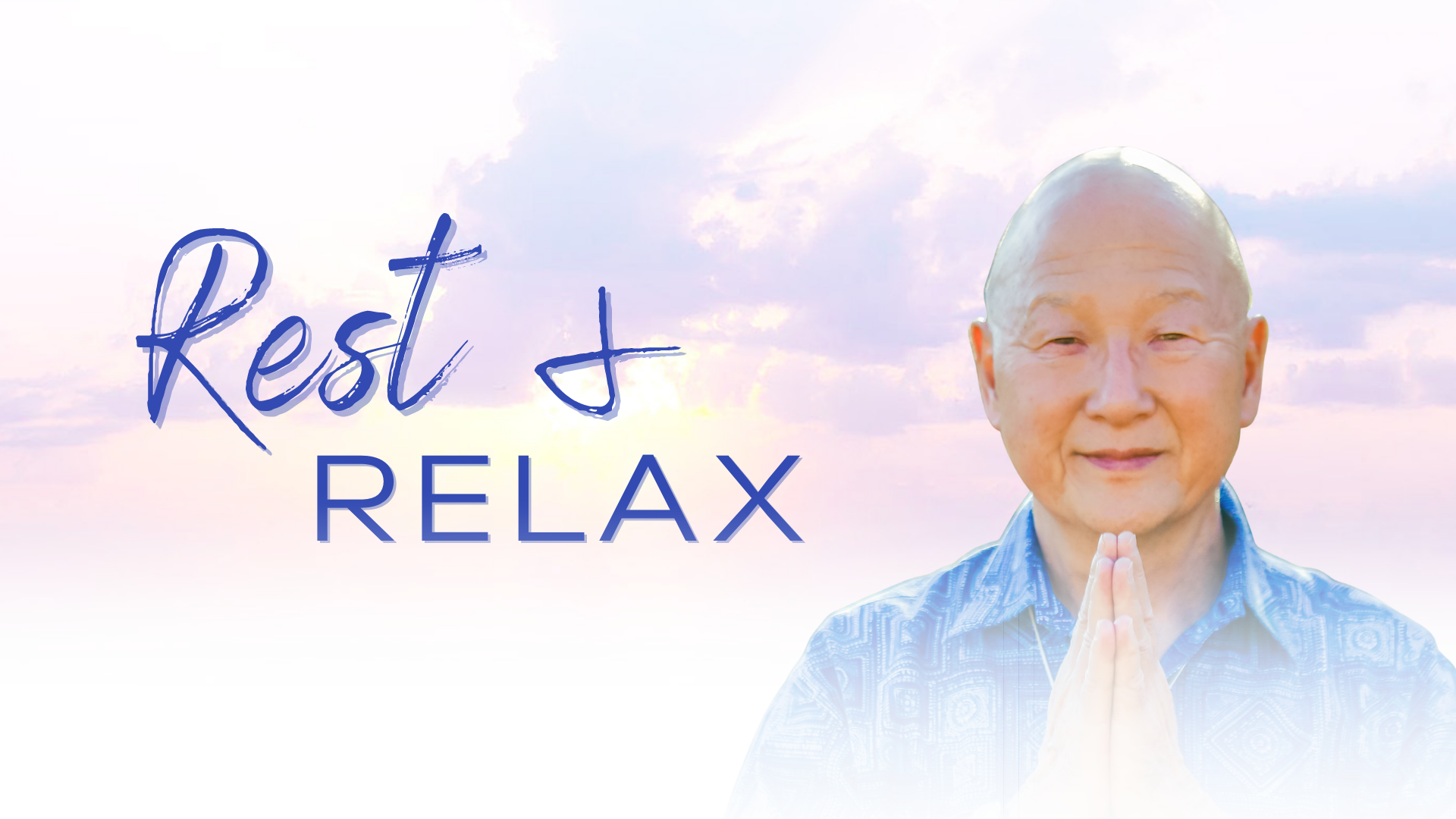 Recharge & Reset Weekend Retreat
for couples at Kenji's Asheville home
Kenji is now available for couples R & R (Recharge & Reset) weekend retreats at his east Asheville home. Spend time in a lovely tree home, get a 90-minute wave session, go on a Blue Ridge sacred hike and hang out at the Friday evening drumming circle in downtown.
Guest bedroom has a comfortable queen bed and your own shower/tub. The upper healing room is loaded with crystals from all over, sacred pictures and aromatherapy vibes. Use of deck, stereo system and lots of tree energy.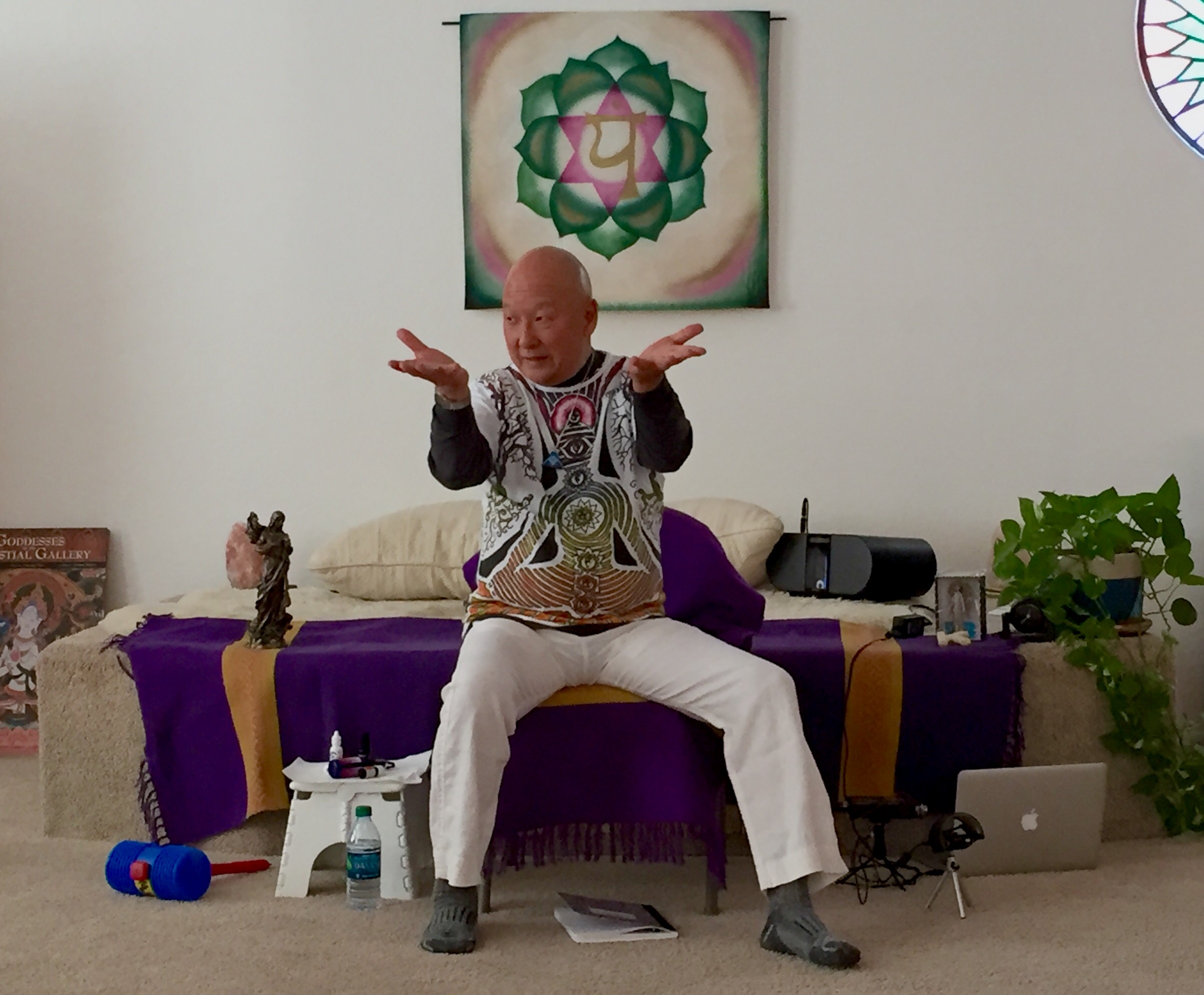 Friday 3 pm arrival. 
Early dinner in town
Drumming circle at 5:30 pm
Fireside chat at Kenji's
Saturday 9 am Kenji fixes you breakfast
Sacred 4 hour hike.
Dinner in downtown.
Evening wave session.
Fireside chat.
Sunday 9 am Kenji makes you smoothies
Wave session.
Integration meditation.
Lunch in town
Depart at 3 pm.
$995 per couple and includes 2 90-min wave sessions, 4 hr sacred hike with activation, integration meditation, 2 nights stay, morning breakfast and morning smoothie, plus hanging out in the tree house in nature and good vibes.
Optional: Friday evening drumming circle in downtown and fireside chats by the fireplace.
Contact Kenji for info, directions and Asheville area hike list.