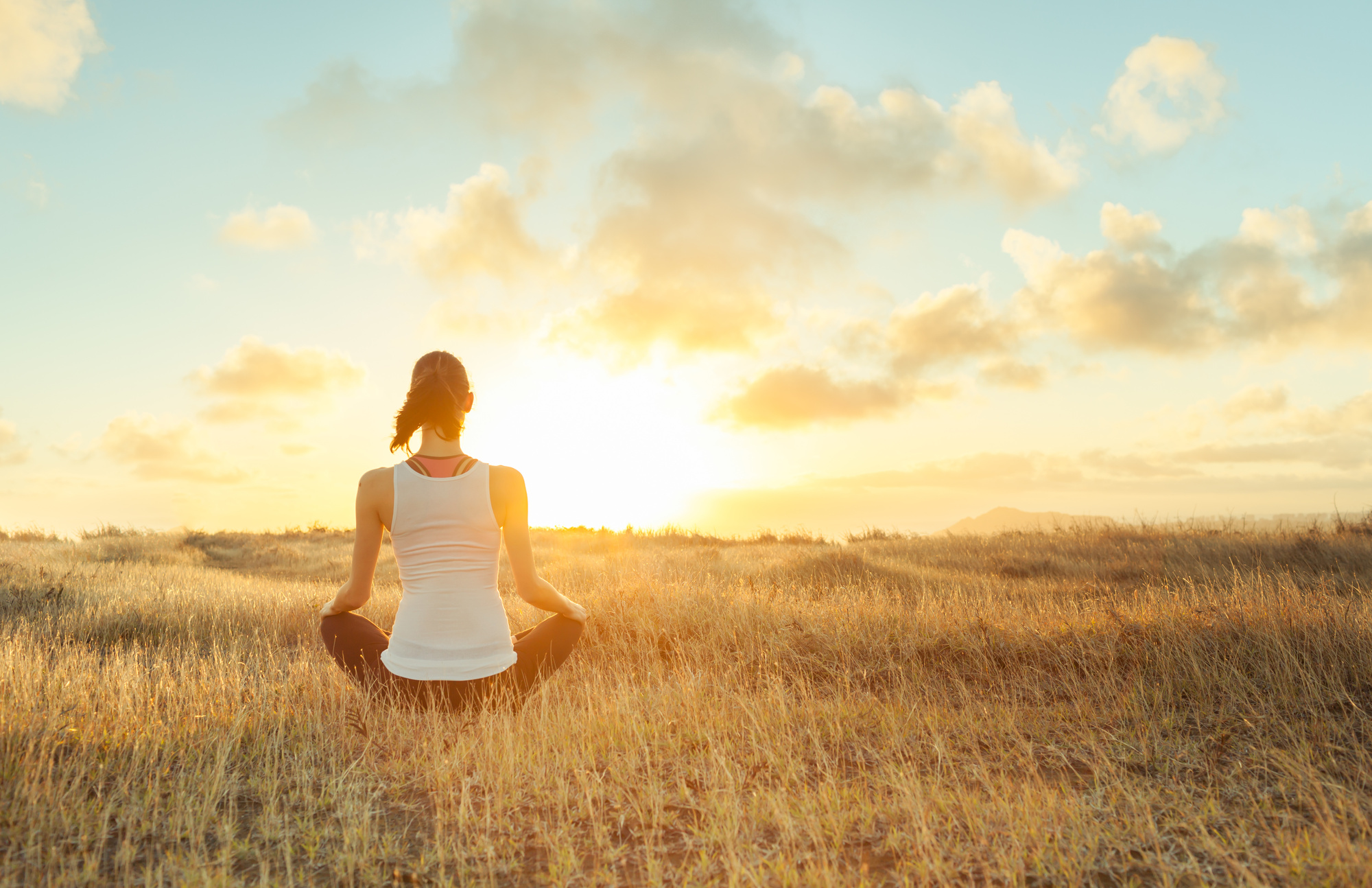 Try this meditation for the whole month to relieve stress and worry::
"I am safe Here and whatever I do or say will not threaten my safety. I am beloved of God and there is nothing wrong with me, for I AM as God created me To Be. And So It Is."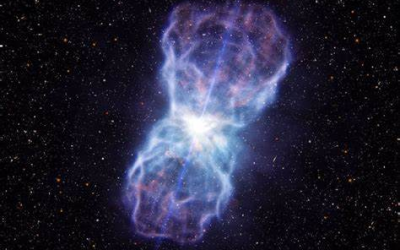 Wild times! The Unexpected! The Unforeseen! Sudden changes from nowhere! Time to buckle up and put on your safety helmet, gloves and knee pads - just kiddin', Comedy Team here. In all seriousness (but not too serious), we are in the initial phases of the Age of...
read more