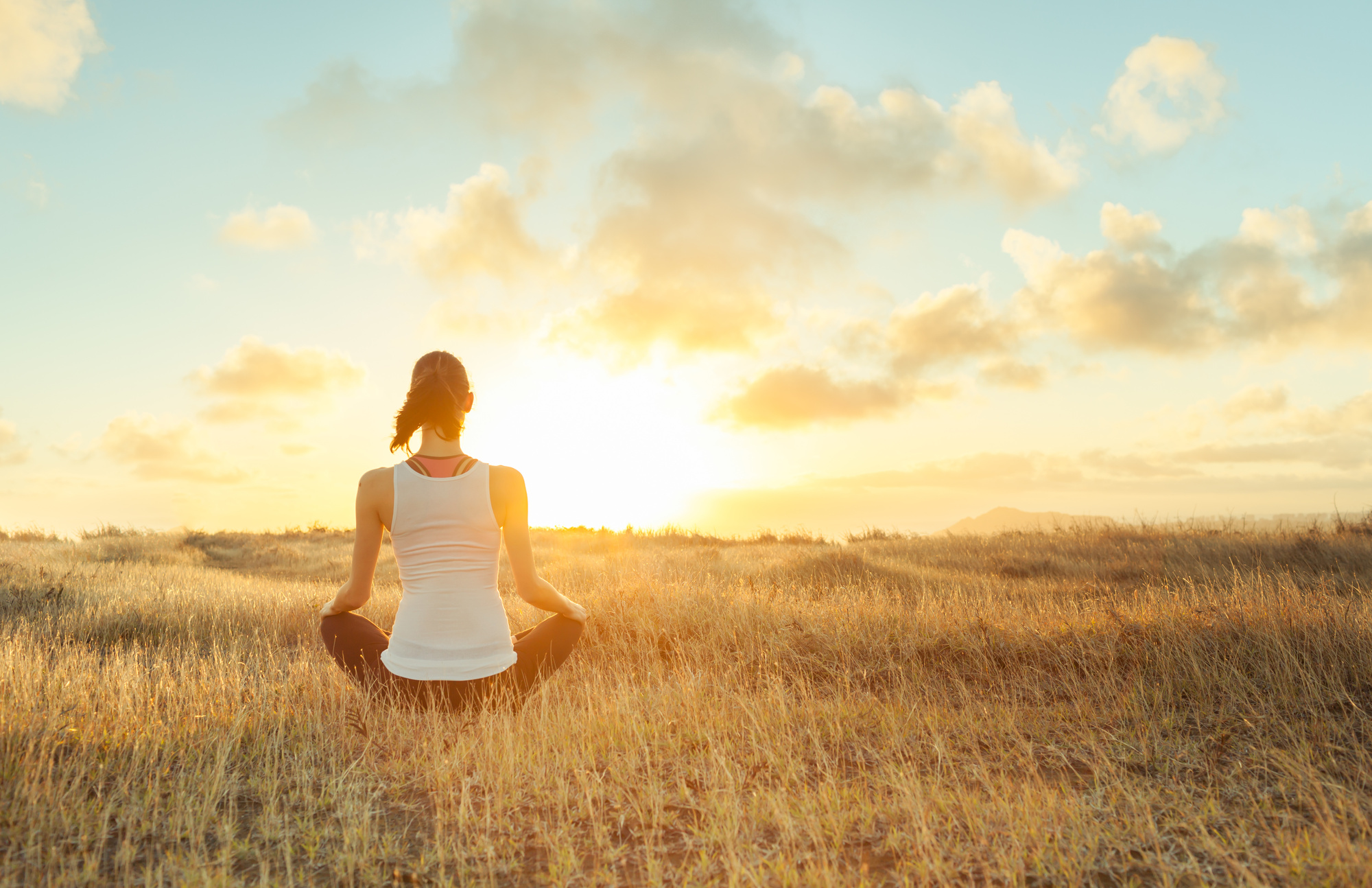 Try this meditation for the whole month to relieve stress and worry::
"I am safe Here and whatever I do or say will not threaten my safety. I am beloved of God and there is nothing wrong with me, for I AM as God created me To Be. And So It Is."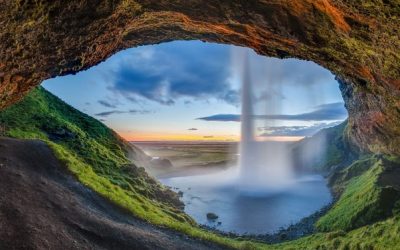 Week 1 Restore your original design by inviting in what brings you joy Week 2 Christ Consciousness is awareness of What Is Week 3 Accept what is given by God - no need to interpret the gift Week 4 You are the continual miracle and prayer that sustains love in creation...
read more