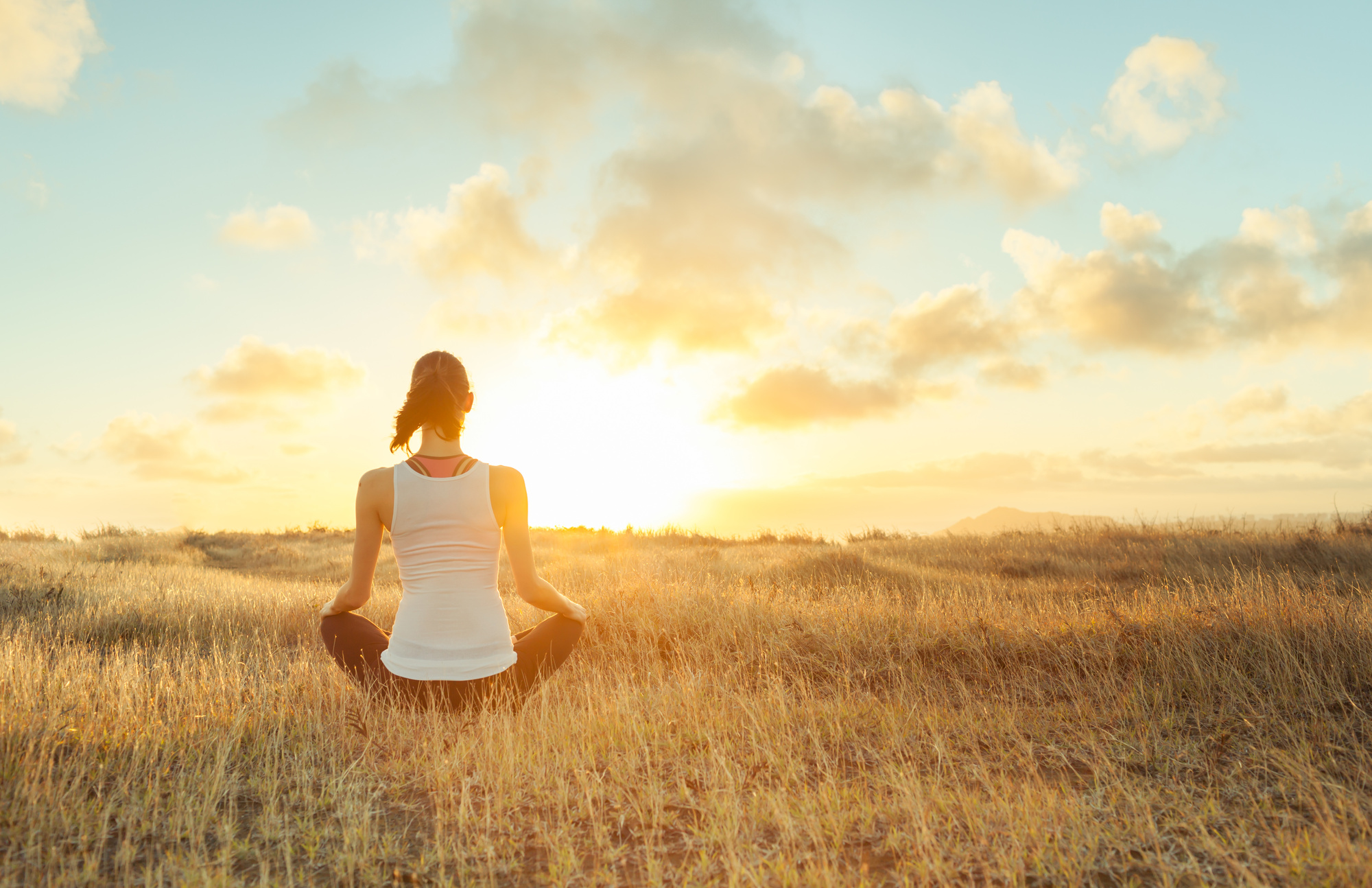 Try this meditation for the whole month to relieve stress and worry::
"I am safe Here and whatever I do or say will not threaten my safety. I am beloved of God and there is nothing wrong with me, for I AM as God created me To Be. And So It Is."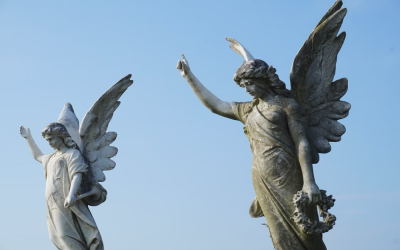 Your path is always lit. The Light is always with you no matter your circumstances, situations, challenges, roadblocks and obstacles. When you were eternally born, the Light came with you, as You - for it was your source of creation and creativity. The Light was, is...
read more