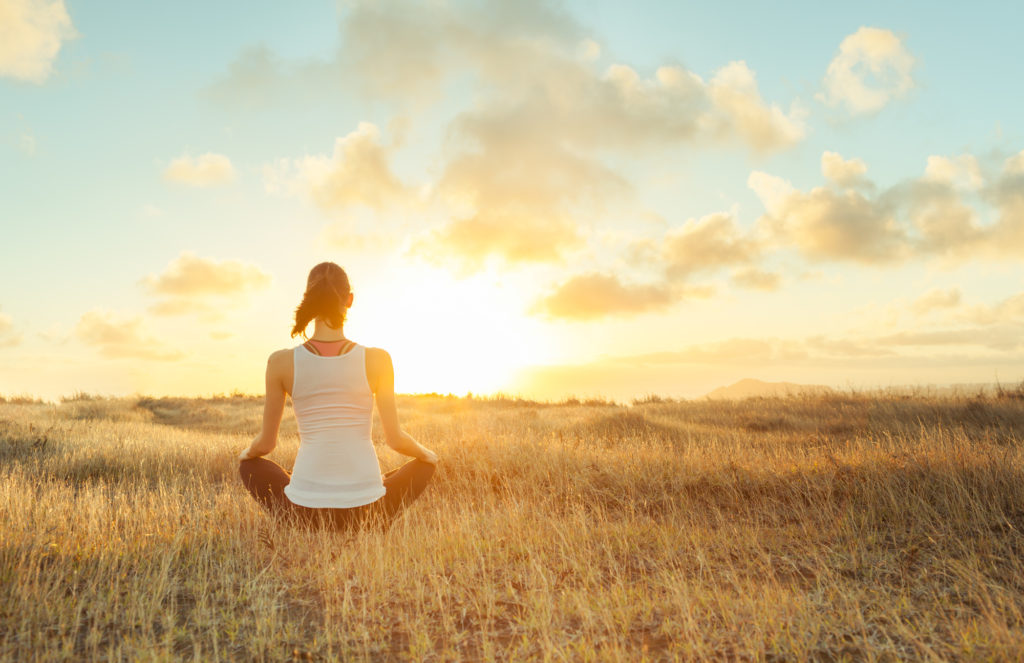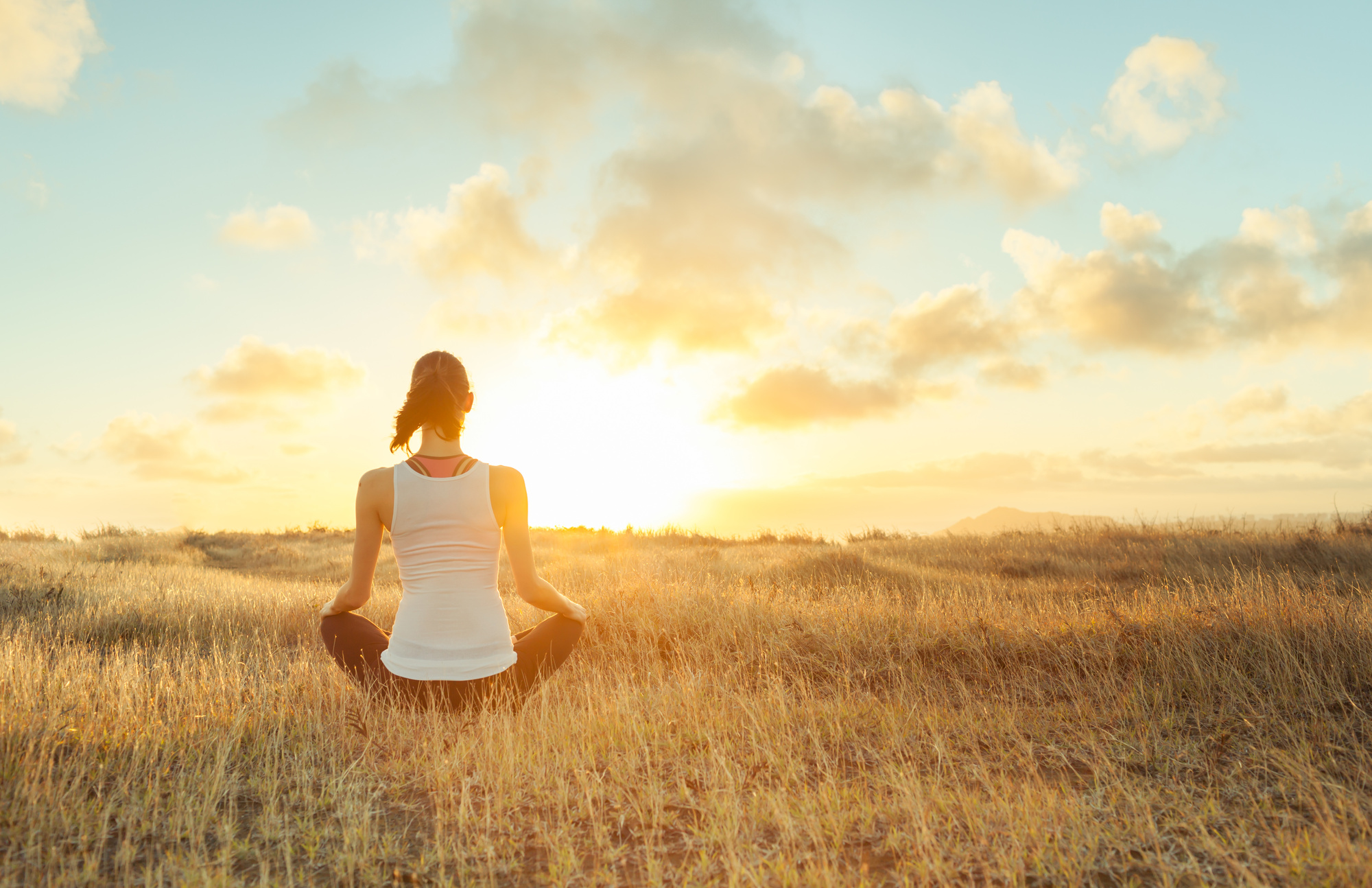 Try this meditation for the whole month to relieve stress and worry::
"I am safe Here and whatever I do or say will not threaten my safety. I am beloved of God and there is nothing wrong with me, for I AM as God created me To Be. And So It Is."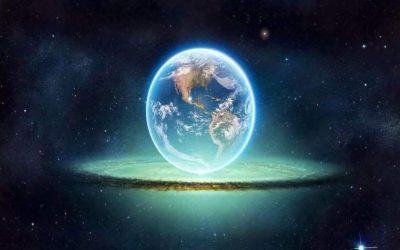 Weekly Meditations Spent 10-15 minutes each week in contemplation of these principles that will set you free What exists within you is shared with all Witness What Is from a space of observation You see others as who they really are Each connection you make is one of...
read more