Lit From Within Free Gift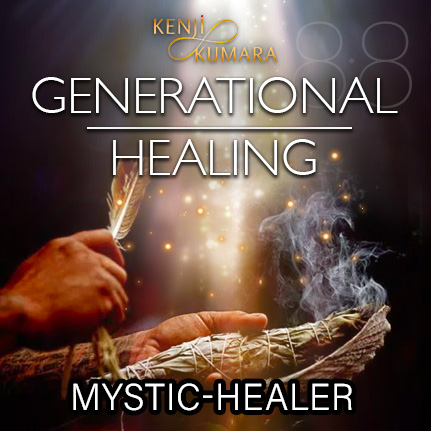 We will go into the mystery school teachings regarding the Mystic and the Healer archetypes. In our history, the mystic-healer were rarely recognized and accepted by mainstream society and organized religions.
Mystics and healers were largely underground and out of sight. They were not understood by the masses or political and military leaders. Oftentimes, even today, the mystic-healer had to pick and choose his/her company to share with and confide in.
We will journey deep into the timeline to heal our past regrets and memories of not being accepted and trusted. We will heal the pain of unpleasant deaths and imprisonments so we can be free to be the conscious mystic-healer we were born to be and express.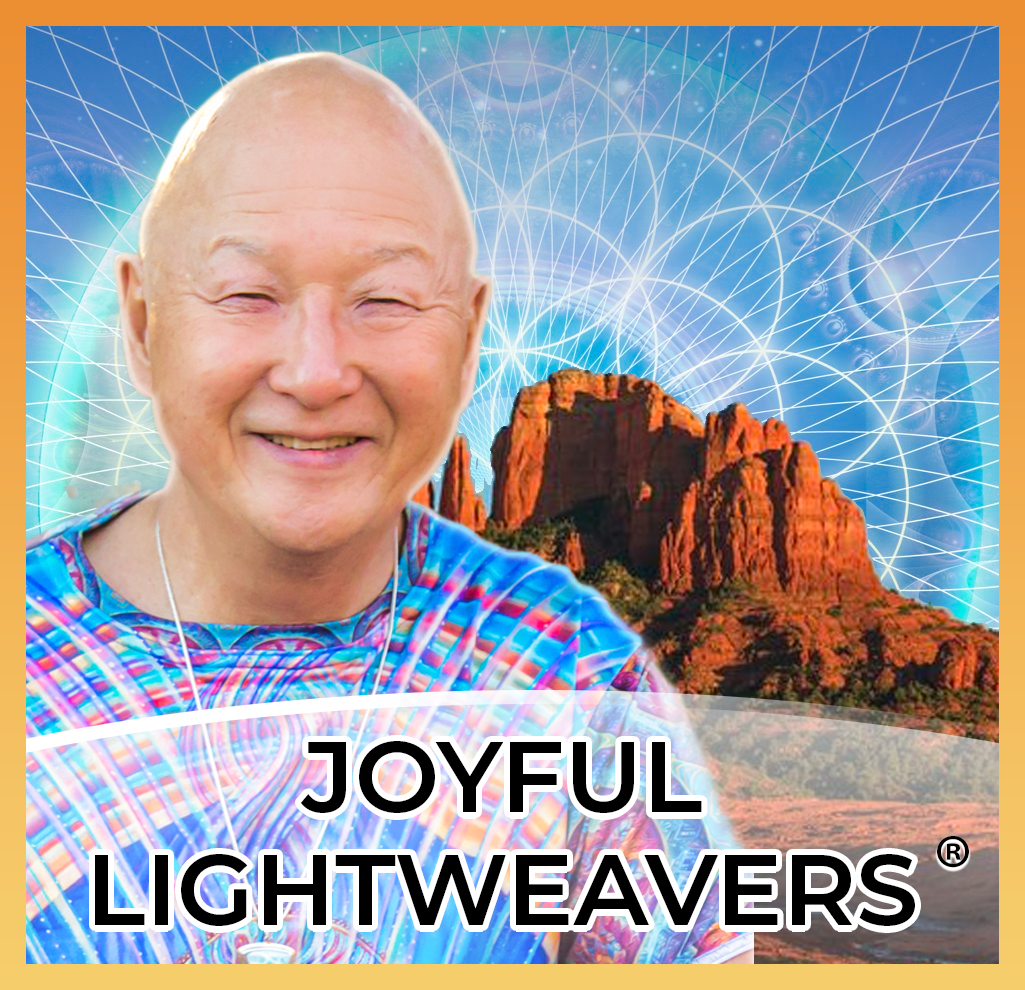 Get One Free Month of Kenji's Membership
MEMBERSHIP BENEFITS:
Membership Call: 

 

One 60-90 minute live call to answer your personal questions on personal healing, business practice, ascension symptoms, relationships and your pain points. Concludes with a group activation. Recorded replay available. Chat feature enabled.

New Earth Consciousness Call:

  One 60-90 minute live recorded call on the membership

 

matrix upgrades, attunements and initiations

 

to help the membership evolve, expand and align with the

 

Unified Field of Oneness and New Earth Consciousness

. Q & A and guided meditation. Chat feature enabled.

Free Content: 

 

At least one free MP3 recording every month from my activations library valued at $20-$50 each
Huge Discounts: 

 

40% discount on multi-part Online Series
More Discounts: 

 

40% discount on New and Full Moon online events valued at $20-$33 each and most new products added.
Private Session Discounts: 

 

$100 discount on phone & in person Private Sessions
Vortex Discounts: 

 

$100 discount on live Sedona Vortex Activation (TM) package valued at $397 special pricing per person, 4 total hours with recorded vortex activation
Free downloads: 

 

QL Poster image valued at $25
*Bonus Giveaway: One member each month will be selected for 

a free 90-minute recorded phone session.
To get one free month, use the coupon code:
joyfulfree1117
Get 30 days of free membership, after 30 days, you will be charged $30 monthly. You can cancel anytime before the end of the 30 days easily here and you will be charged nothing.