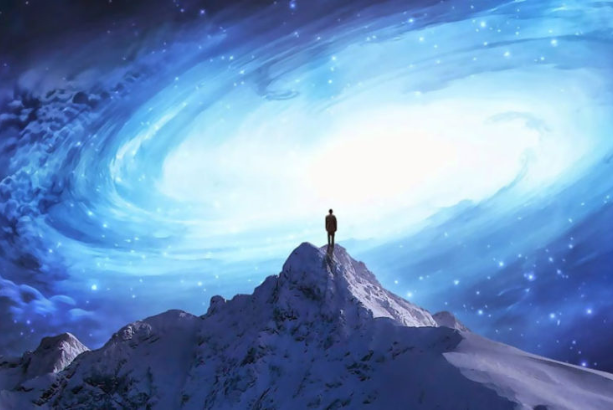 For your meditation and contemplation on the true nature of the most profound event in human history. This message from the Quantum can heal any historial pain and grief you care carrying in your soul and body especially if you have been raised in the traditional church teachings.
The crucifixion came to end the need to learn through suffering and death – It is a gift of redemption, resurrection and new life. It is a gift of restoration and original purpose be be fulfilled.
– Inspired from the Christ Field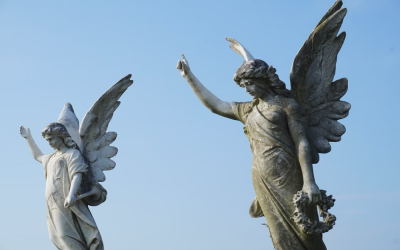 Your path is always lit. The Light is always with you no matter your circumstances, situations, challenges, roadblocks and obstacles. When you were eternally born, the Light came with you, as You - for it was your source of creation and creativity. The Light was, is...
read more