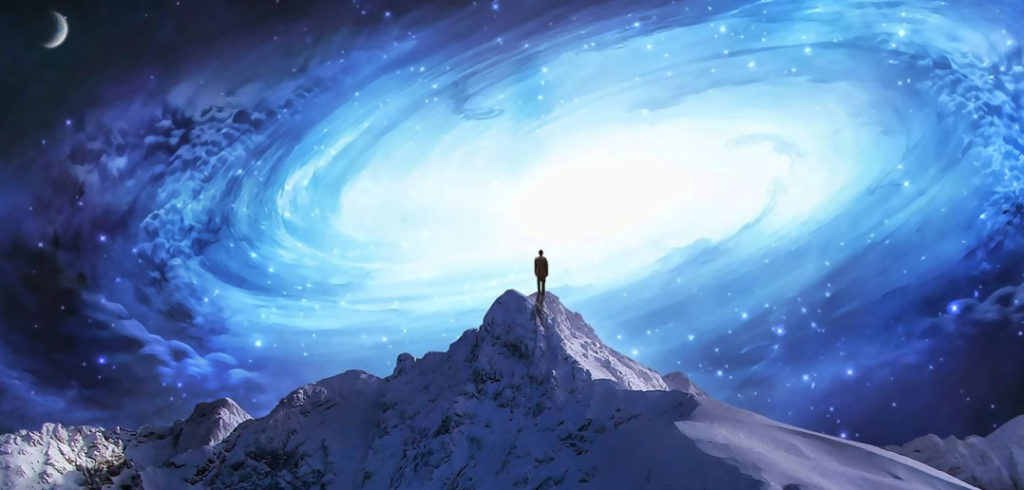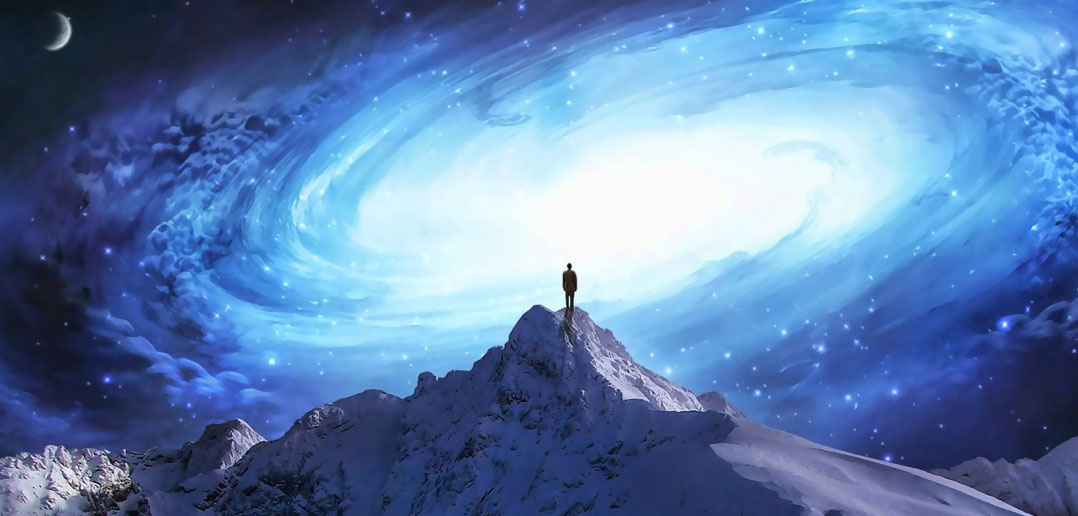 For your meditation and contemplation on the true nature of the most profound event in human history. This message from the Quantum can heal any historial pain and grief you care carrying in your soul and body especially if you have been raised in the traditional church teachings.
The crucifixion came to end the need to learn through suffering and death – It is a gift of redemption, resurrection and new life. It is a gift of restoration and original purpose be be fulfilled.
– Inspired from the Christ Field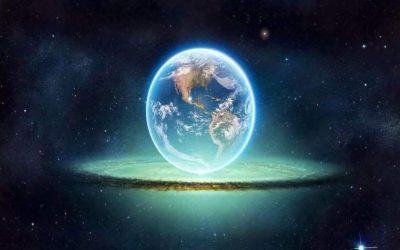 Weekly Meditations Spent 10-15 minutes each week in contemplation of these principles that will set you free What exists within you is shared with all Witness What Is from a space of observation You see others as who they really are Each connection you make is one of...
read more