Note:  Please be as specific as possible with your type of issue, including product name/price and date purchased so that we may best assist you.
We will happily respond to your inquiry within 48 hrs. Thanks, Kenji and team
Kenji Kumara | CEO
Personal questions | Testimonials | Event feedback
Kenji Kumara, M.A., C.S.H.
1 Azalea Ter
Asheville, NC 28803-9414
kenji@kenjikumara.com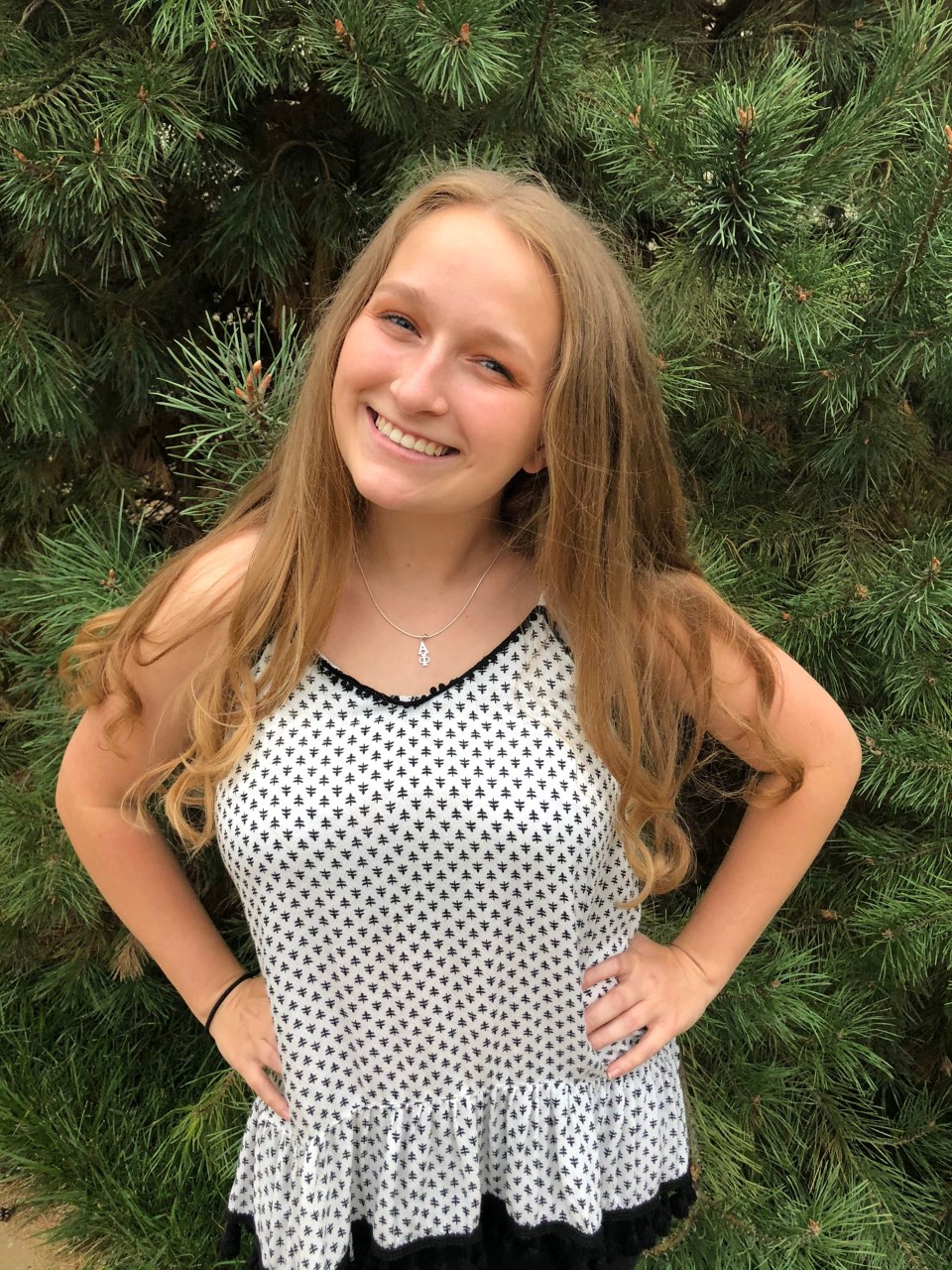 Mary | Webmaster
Order Questions | Technical / Payment Questions | Download Support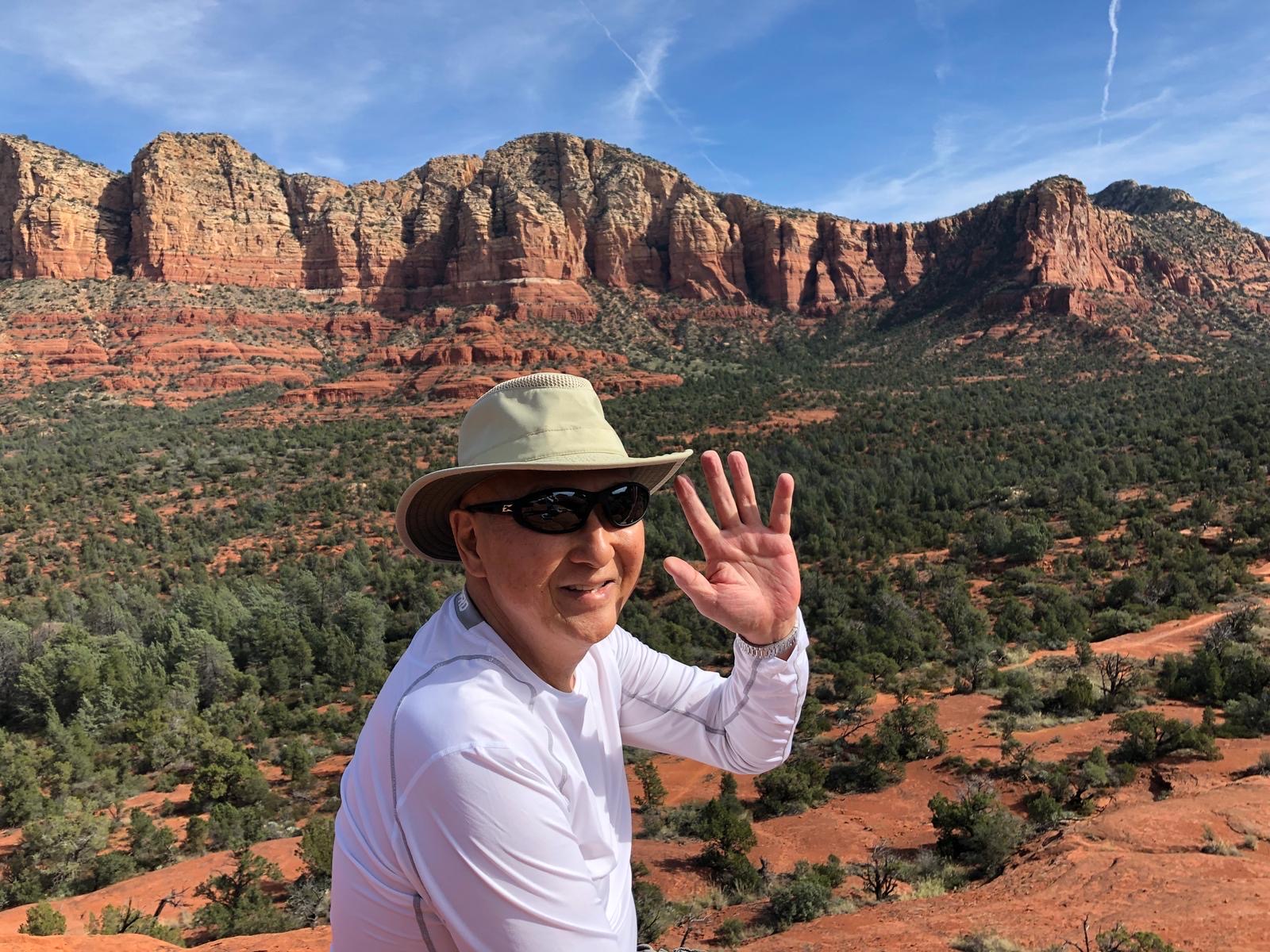 Thank You For Contacting Us!
If you wish to keep in touch on all the latest events, subscribe below!