SHARING THE JOY OF AWAKENING WITH THE WORLD
Kenji Kumara is recognized world-wide as a spiritual catalyst and is the creator of Quantum Lightweaving. 
Kenji serves as a facilitator of consciousness to assist those who wish to explore their personal path of illumination and awaken to their Soul's destiny and life purpose.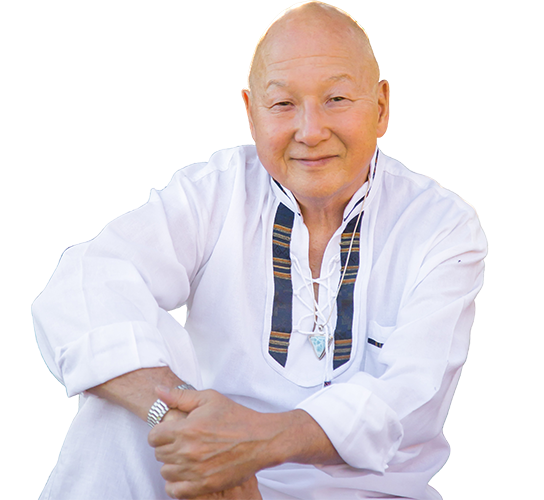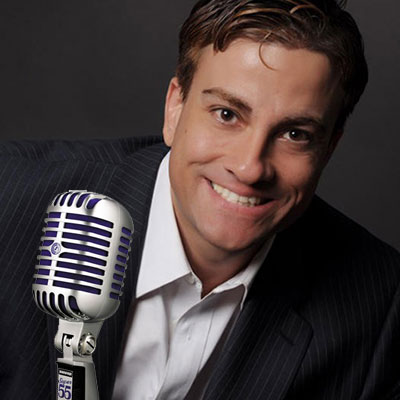 "
Without a doubt Kenji Kumara is the most gifted and talented healer I've ever met.

"

"For the last 10 years I've had the privilege of interviewing and working with the foremost top energy healers on the planet.  Without a doubt Kenji Kumara is the most gifted and talented healers I've ever met.  I recommend him to anyone who wants a deep renewal, healing or awakening."

— Darius M. Barazandeh, JD, MBA
CEO and Founder You Wealth Revolution Publishing
Tanja and Kenji discuss the staTe of the union w/ guided meditation
Out beyond the news and social media, there is a drama-free zone. Kenji will meet you there, give you a map so you can find your way. Many routes. One destination. Kenji Kumara teaches you to find your own way home. 
"Kenji, I so appreciate how grounded you feel to me—no matter how out of this world what you're saying is about, you're present and grounded and it feels digestible and assimilateable. And you stay out of the drama and remain in the actionable even though at times the action is a call to stillness. And you know how to speak to all by speaking to one at a time"
—A.S.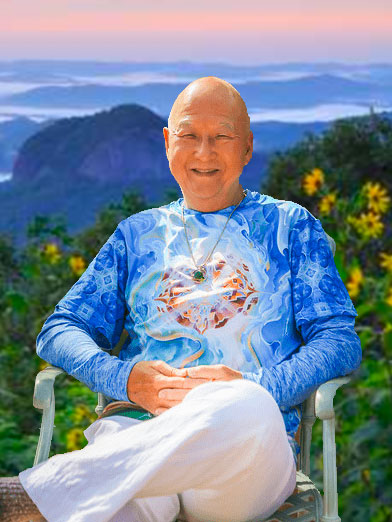 EXPERIENCE QUANTUM EMPOWERMENT SESSIONS
Kenji Kumara channels a different style of healing from the Quantum.
He offers a gentle way to harness your innate power and knowledge as he guides you into the quantum field of many possibilities of transcendence, healing and awakening.  Book a session with Kenji today.
Experience Kenji's healing activations from the comfort of your home.  Kenji also hosts live events as a healer in Asheville and gives workshops and retreats around the world.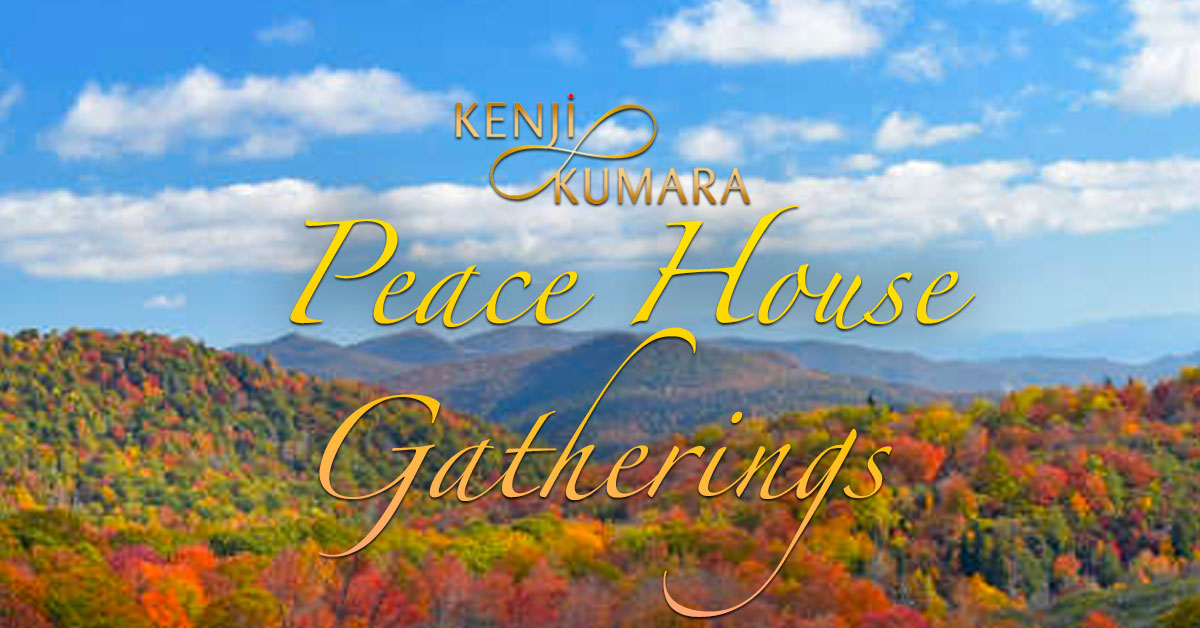 YOUR INVITATION TO ATTEND OUR ASHEVILLE MONTHLY GATHERINGS.
This is a Light Gathering of like-minded Souls who want to assist in the clearing and stabilization of the Asheville-Blue Ridge Mountain grid system and vortex areas.
Kenji will lead the group in helping to re-structure, re-align, re-set ad re-calibrate the western Carolina Mountain range and specifically the Asheville generational DNA.
Sacred Asheville Hikes
(Currently on hold) In the mountains of Asheville, I'll guide you through stages of awakening, expansion and embodiment.
Learn More
Couples R&R Retreat with Kenji
Kenji is available for private couples R & R (Recharge & Reset) weekend retreats at his east Asheville home.
VIEW DETAILS
Kenji Kumara interview with aurora luna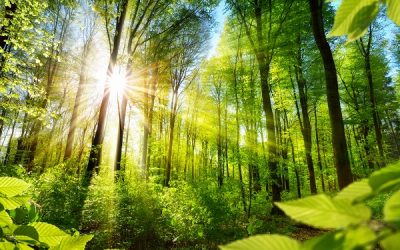 It has been written in the ancient literature that what you seek, what you ask God for, what you want to align with has already been given. It has been given in the inner realms of your Being, in that place and space that we call the Oneness or the All. Did not what […]
read more
RECENT SOCIAL MEDIA POSTS
Here's what people are saying
" If you haven't experienced Kenji Kumara live, it's simply impossible to explain how awesome, magical and transformative the moments are that you are missing!"
J. P.
"The energy is potent and life-changing; I have been powerfully impacted in a very positive way by Kenji's activations."
– Amber J.
"I've done the inner work for the past 7 years and followed you and as a result massive shifts have occurred from your activations."
– R.B.
"It feels like Kenji's activations get stronger every time. I feel so light, so much clarity, and my entire body is head to toe goosebumps. Kenji is fabulous!"
– Dezarae S.
This is an amazing healing journey that I'm on with Kenji's activations and I can't thank you enough for that!"
– L.R.
"Kenji's has a radiating, smiling humor. He has peaceful confidence and total conviction. Every time I listen to a program of his I feel at peace and confident and loving."
Francine D.
"Kenji's work is amongst the highest of the teachers I have worked with since my Spiritual journey began in 1970. Kenji is a soulful teacher who stands in integrity. I highly recommend him."
~ Pamela Wai'olena