SHARING THE JOY OF AWAKENING WITH THE WORLD
Kenji Kumara is recognized world-wide as a spiritual catalyst and is the creator of Quantum Lightweaving. 
Kenji serves as a facilitator of consciousness to assist those who wish to explore their personal path of illumination and awaken to their Soul's destiny and life purpose.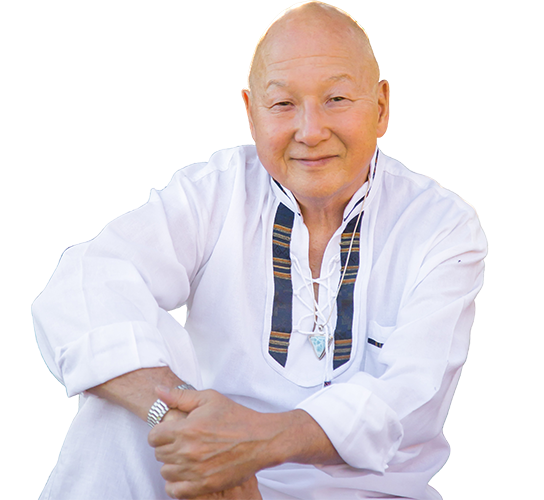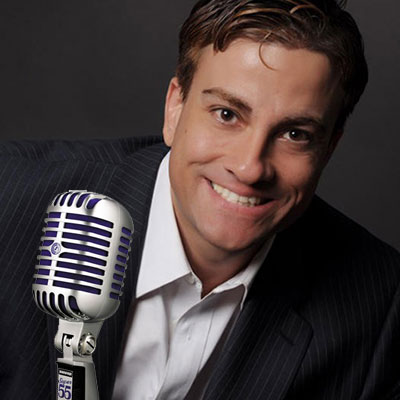 "
Without a doubt Kenji Kumara is the most gifted and talented healer I've ever met.

"

"For the last 10 years I've had the privilege of interviewing and working with the foremost top energy healers on the planet.  Without a doubt Kenji Kumara is the most gifted and talented healers I've ever met.  I recommend him to anyone who wants a deep renewal, healing or awakening."

— Darius M. Barazandeh, JD, MBA
CEO and Founder You Wealth Revolution Publishing
Experience Kenji's healing activations from the comfort of your home.  Kenji also hosts live events as a healer in Asheville and gives workshops and retreats around the world.
get a free meditation & join kenji's newsletter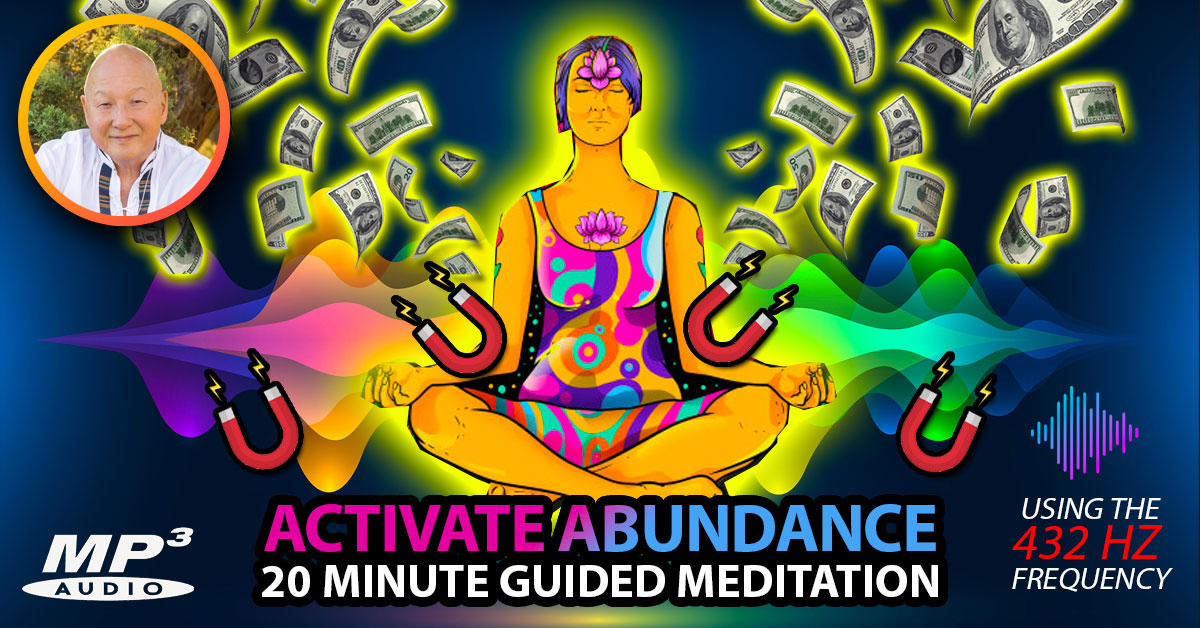 Want to magnetize money to you? This guided activation contains the 432Hz "abundance" frequency. Join Kenji's newsletter and get this free activation! (A $20 value!)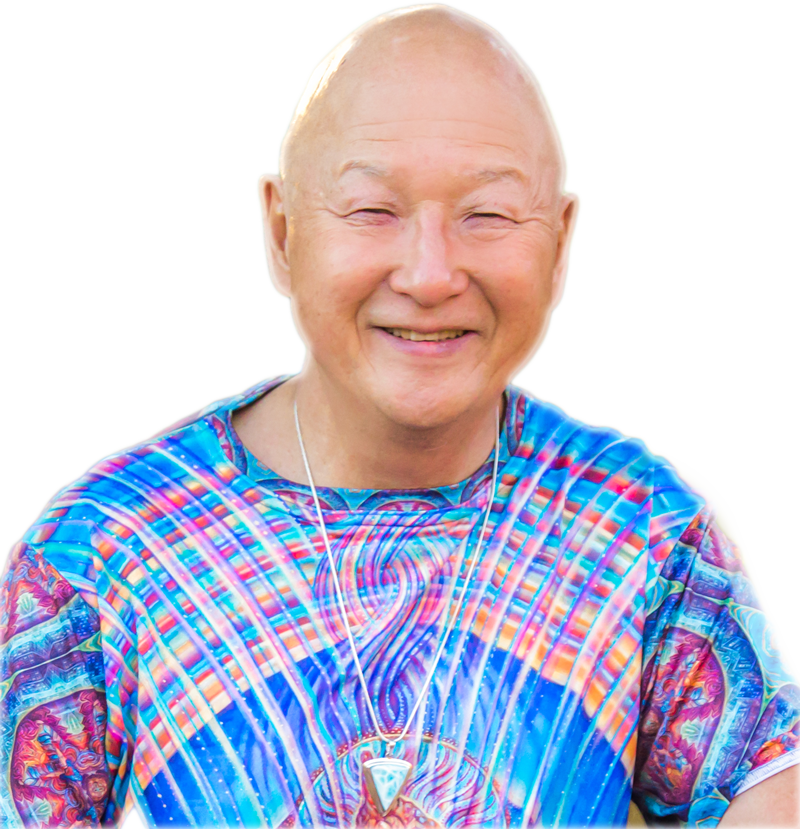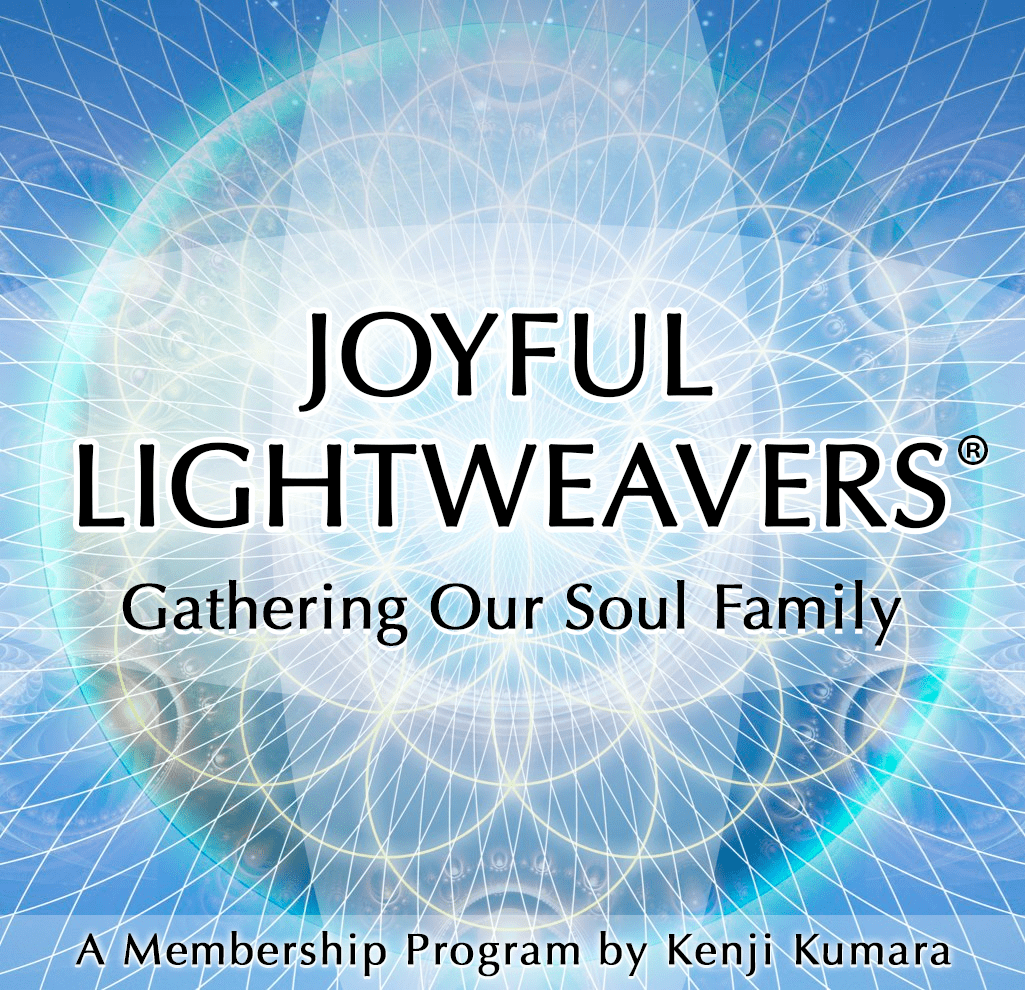 Joyful Lightweavers
ONLINE MEMBERSHIP
Try NOW FOR FREE!
This is Kenji's exclusive monthly membership.
Twice a month, get personal phone call sessions with Kenji and other Joyful Lightweaving members where you can ask Kenji questions, prayer requests and receive a live activation.
Enjoy unique presentations and guided meditations that will assist you in your spiritual journey of self-discovery, self-learning and soul growth. 
Members will receive exclusive special discounts on selected products, free downloads, and free online activations each month.  The next member call is in a few days, join now!
Try our Membership Program for 30 Days FREE
Sacred Asheville Hikes
In the mountains of Asheville, I'll guide you through stages of awakening, expansion and embodiment.
Learn More
Kenji Kumara interview with aurora luna
experience Quantum Empowerment sessions
Kenji Kumara channels a different style of healing from the Quantum.
He offers a gentle way to harness your innate power and knowledge as he guides you into the quantum field of many possibilities of transcendence, healing and awakening.  Book a session with Kenji today.
book a session
Here's what people are saying
"Kenji has profound wisdom and shares it with compassion and comedy. He's fun, makes one laugh while helping others to expand into their highest potential." 
~ Georgia S.
​​​​​​​"I am from India. I found Kenji's energy activations very profound. I feel surrounded by the divine light and attain an altered state of consciousness immediately. Namaste to Kenji Kumara."
- Diwakar Raipure, India
"Kenji's transformative work was pivotal to my growth. I so appreciate you and your light. Thank you for all that you do."
- Aurora L
"Kenji is a master at teaching within the quantum state. It felt like being held in love and support as my blocks were cleared and I was given gifts. I could literally feel myself shift inside and when I came back to my "real life" everything had changed." 
- A.R., Edmonton, Alberta, Canada
"They speak of Masters now walking this earth, and I've had the privilege to meet one of them. Although I'm Sure Mr. Kumara would not put himself up to be that, he's so very close it would take another Master to know the difference!"
~ S. Brooks
"The value of the Asheville retreat surpassed all my expectations. The word immersion is exactly what occurred. It's a partnership, a Co-creation that exists between your willingness to go explore and expand, leading you into greater awareness and connection."
~ Hara