Join Kenji for his live, online meditation events.  Experience his healing activations from the comfort of your home.  Kenji also hosts live events, workshops and retreats around the world.
"KENJI IS SHARING THE JOY OF AWAKENING WITH THE WORLD"
 Kenji Kumara is recognized world-wide as a spiritual catalyst and is the creator of Quantum Lightweaving and Sedona Vortex Activations. Kenji serves as a facilitator of consciousness to assist those who wish to explore their personal path of illumination and awaken to their Soul's destiny and life purpose.
Sedona Vortex Activations
In the red rocks, I'll guide you through stages of awakening, expansion and embodiment.
Learn More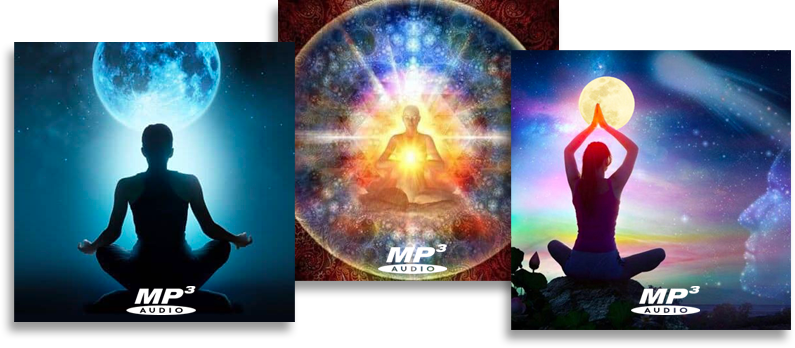 Get 3 Free Kenji Activations!
Enter your email address below to Join Kenji's newsletter and you will
get 3 free activations and learn about the latest online live meditations.
experience Quantum Empowerment sessions
Kenji Kumara channels a different style of healing from the Quantum.
He offers a gentle way to harness your innate power and knowledge as he guides you into the quantum field of many possibilities of transcendence, healing and awakening.  Book a session with Kenji today.
book a session
Joyful Lightweavers
ONLINE MEMBERSHIP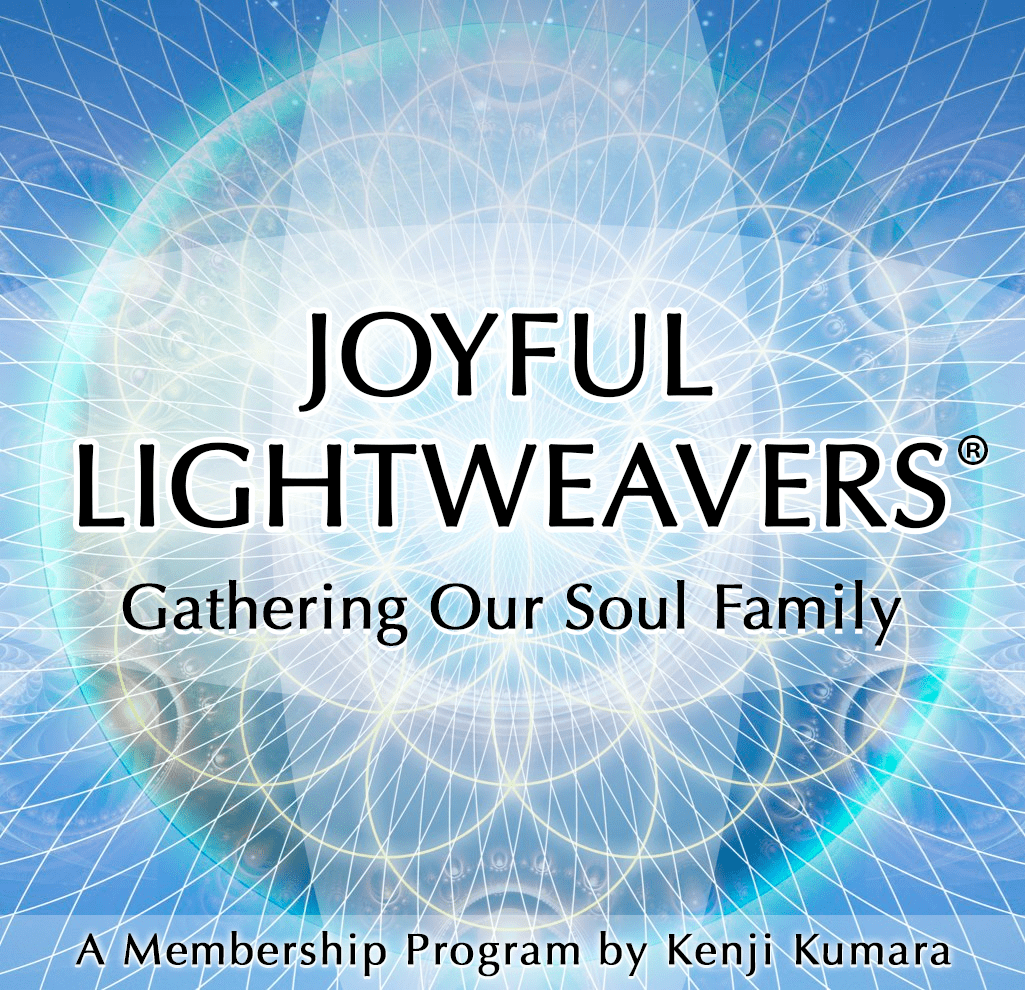 In this subscription-based monthly membership program, I will offer unique presentations and guided meditations that will assist you in your spiritual journey of self discovery, self learning and soul growth. Members will receive exclusive special discounts on selected products, free downloads and free online activations each month. The first online member activation is Monday, March 6, so be sure to join today!
Now Only $30 per month.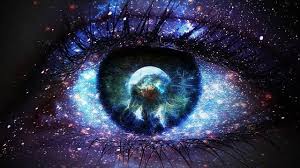 If you are having challenges with manifesting, try this meditation: I give up what I think I want  Like what you are reading? If you have a membership, please login to read the enhanced version. If not, you can definitely get access to this article,...
read more
"Working with Kenji over the last three years has been an amazing pleasure. Kenji is true catalyst for personal transformation. I have experienced changes, and through his retreats, I have seen others transform as well. Kenji show individuals how to shift their energy creating lasting change with grace (I keep in touch with many past retreat participants). In addition to his profound respect for each person, Kenji bring a sense of humor and joy to his teaching. He is always growing as teacher and generously shares his most recent insights. I am excited about the new format of his upcoming event and know it will be another transformative experience. If you have felt the impact of his activations on a tele-seminar, please come and experience Kenji in person."
- Dr Pradeep Gidwani, MD, MPH, San Diego 2014
A truly great experience that I highly recommend to everyone who follows Kenji's work. All the lovely people who shared the experience with us contributed their own spark of wonderful uniqueness that made the event even more unforgettable. The activations and the sharing of our experiences made the days seem so special. I am eternally grateful for every moment feel deeply grateful to Kenji and to everyone who shared those wonderful moments there.

- Davida, Spain
"Thank you for changing my life and my being, since last year, when I start doing the attunements. The miracles are happening every day now, helping people in their health, inside beauty, outside beauty, releasing the darkness from all aspects all my life and my clients. Everything is amazing, because I am a beautician and healer I apply your protocol even when I am doing facials, or massage, and after the session when I open my eyes the skin like ironed, no wrinkles, no spots, so beautiful.
- Georgette, Bruselles, Canada
"I was diagnosed with breast cancer over one year ago........while listening to one of Kenji Kumara's meditations, there was a cleansing of the lymph system. My experience was incredible. I had a lump under my arm and at the end of the meditation, the lump was gone! To say this man and his amazing healing work is a miracle is an understatement."
- Joan, USA
"Kenji is a master at teaching within the quantum state. He created and held the state so that it surrounded and infused us and we learned through experience rather than words. It felt like being held in love and support as our blocks were cleared and we were given our gifts. I could literally feel myself shift inside and when I came back to my "real life" everything had changed. I thought I knew what being in my authentic self was, but now I finally understand what that feels like."
- A.R., Edmonton, Alberta, Canada
"What a marvelous, eye-opening, jaw-dropping, earth-shaking experience! Listening to Kenji's attunements and then attending his Intensive … has opened an exponential flow of wonder and awe … the incredible feeling of oneness that permeated the Intensive continues to expand and permeate mind, emotions, body and soul. Kudos to Kenji and his staff for sharing with us this incredible QL world of wonder!"
- R.S., Lightworker, Joshua Tree, CA