A Membership for Joyful Lightweavers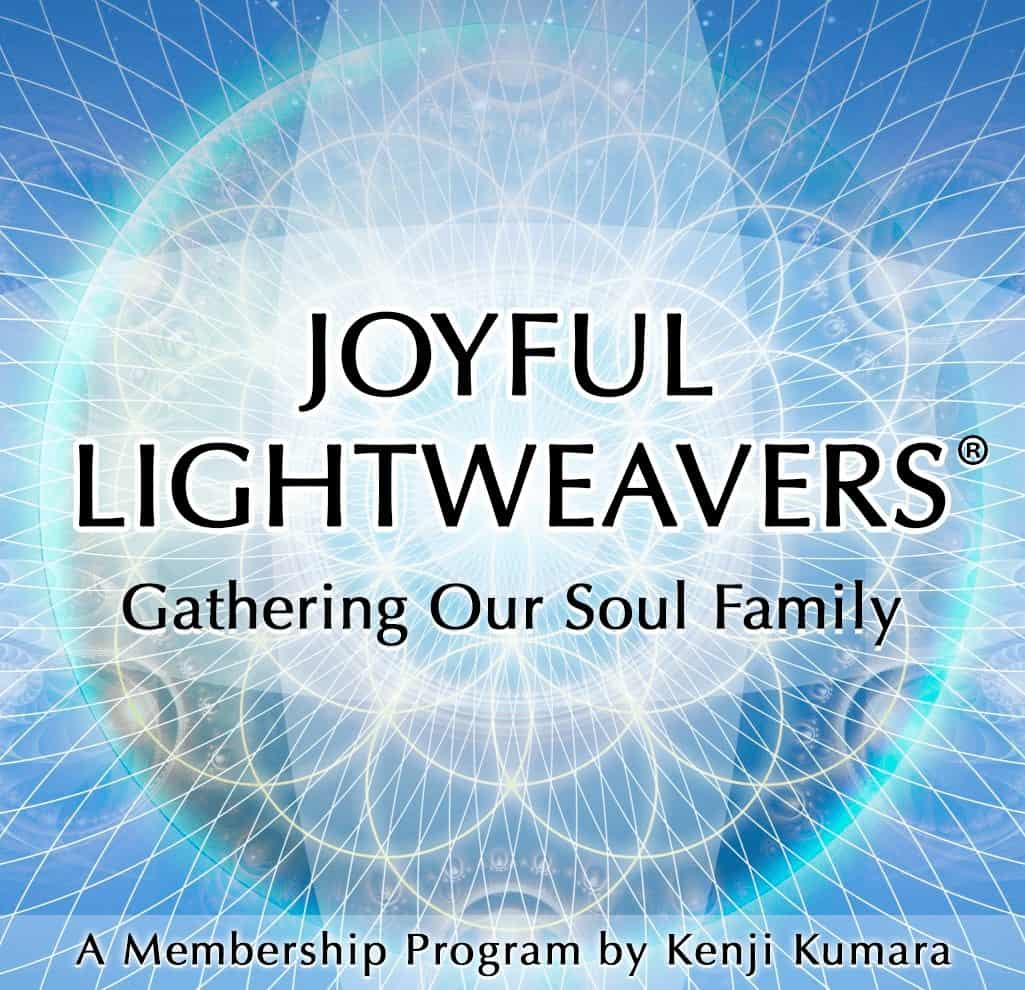 Joyful Lightweavers Membership
In this online membership program, I will be offering you some unique presentations and guided meditations that will assist you in your spiritual journey of self-discovery, self-learning and soul-growth. I will be able to interact with you on your questions of concern, your insights and your intuitions. You will be able to interact with the energy and vibration of transformation, acceleration, immersion, healing and ascension. We will bring forth the masters and angelic presences that support you on your journey home.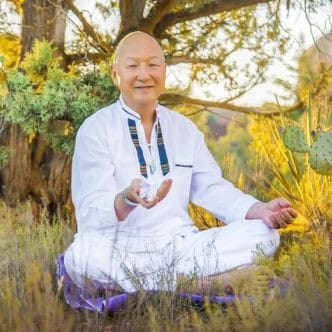 All of us will support you in releasing your energy from the matrix of suffering, limitation, dis-ease and lack. We will hold for you the highest level of spiritual vibration and consciousness that your brain and body can hold and embody.
One of the essence energies that we will hold for you is that of FREEDOM. Freedom to be your true self; freedom to express your uniqueness; freedom to be clear of the shackles of time and space.
Our monthly program consists of the following:
One live 90 minute Instant Teleseminar with phone Q & A, responding to your webcast postings and a guided activation addressing your spiritual concerns valued at $350
Includes a Replay and download of .mp3 recordings
45-Minute Sample Call:
Plus…
Free access to the weekly dreamtime 5th dimensional Inner Circle Conclave (NEW THIS MAY!) – Priceless
Monthly Inner Circle Conclave 60-90 minute Instant Teleseminar Q & A call (NEW THIS MAY!) – $350 value
At least one free MP3 recording every month from my activations library valued at $20-$50 each
40% discount on multi-part Online Series
40% discount on New and Full Moon online events valued at $20-$33 each
$100 discount on Retreats & Intensives
$100 discount on live Sedona Vortex Activation (TM) package valued at $397 special pricing per person, 4 total hours with recorded vortex activation
One free World Puja recording and transcript valued at $50
Free downloadable QL Poster image valued at $25
Special pricing $75 (plus S/H) on double QL Pendant (new batch found!). Valued at $99
BONUS: In addition to the features identified above, I will randomly select one member each month for a free 90-minute recorded phone session.
"It came down to priorities. Kenji has helped me so much in the past and PROVEN how valuable his work is in my personal growth and expansion, that I felt it (the monthly membership) was a NECESSITY of life that could no longer be ignored".
– Karen, B, MD, Psychotherapist
Note: Active memberships will be billed monthly on your credit/debit card or PayPal account. Members can unsubscribe at any time.