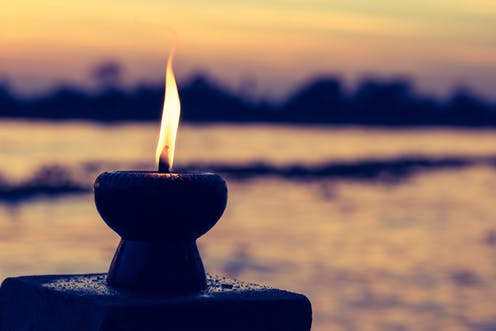 "All that is lost is what has come from fear. 
What is of Love can never be lost or stolen."
Feel into this contemplation whenever you experience a loss of any kind, or the opportunity of  letting go emotionally, mentally and physically of the past. 
That which comes from Love will last. What comes from Love is always true and for your highest benefit and for the Good of all.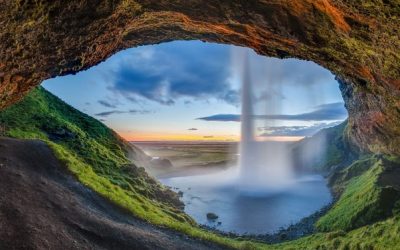 Week 1 Restore your original design by inviting in what brings you joy Week 2 Christ Consciousness is awareness of What Is Week 3 Accept what is given by God - no need to interpret the gift Week 4 You are the continual miracle and prayer that sustains love in creation...
read more