You Wealth Revolution Gift
3 Free full moon activations by kenji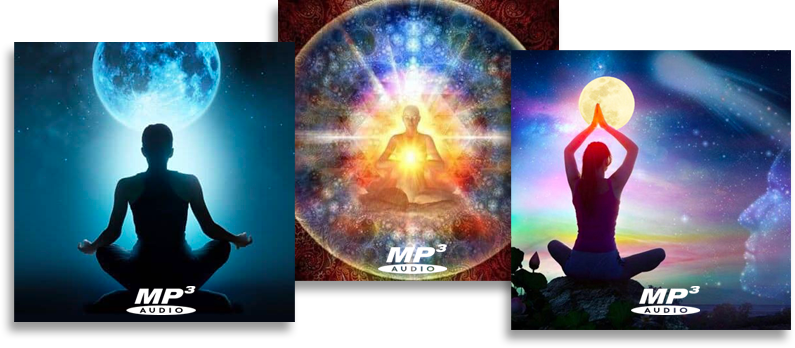 July Pre Full Moon/Eclipse Healing
In this spontaneous silent activation, we will journey deep into the consciousness and body for core healing and resolution. The theme will depend on the live audience present. Your pets are most welcome.
August Full Moon – Healing Past Memories
​In this pre-Full Moon activation, we will focus deeply into our energy field to uncover and resolve hidden memories that are ready to become conscious for healing. The depth of this silent guided transmission will depend on the live audience present. Pets are most welcome to sit in and receive.
October Full Moon Meditation – 30 Minutes
Join us for a silent meditation in the Quantum on "What I join with becomes real".  An inward journey into the heart of creation and your essentialness. Be prepared for a powerful experience.
Enter your email address below to receive these 3 free activations and get updates on what Kenji is up to and his latest offerings.