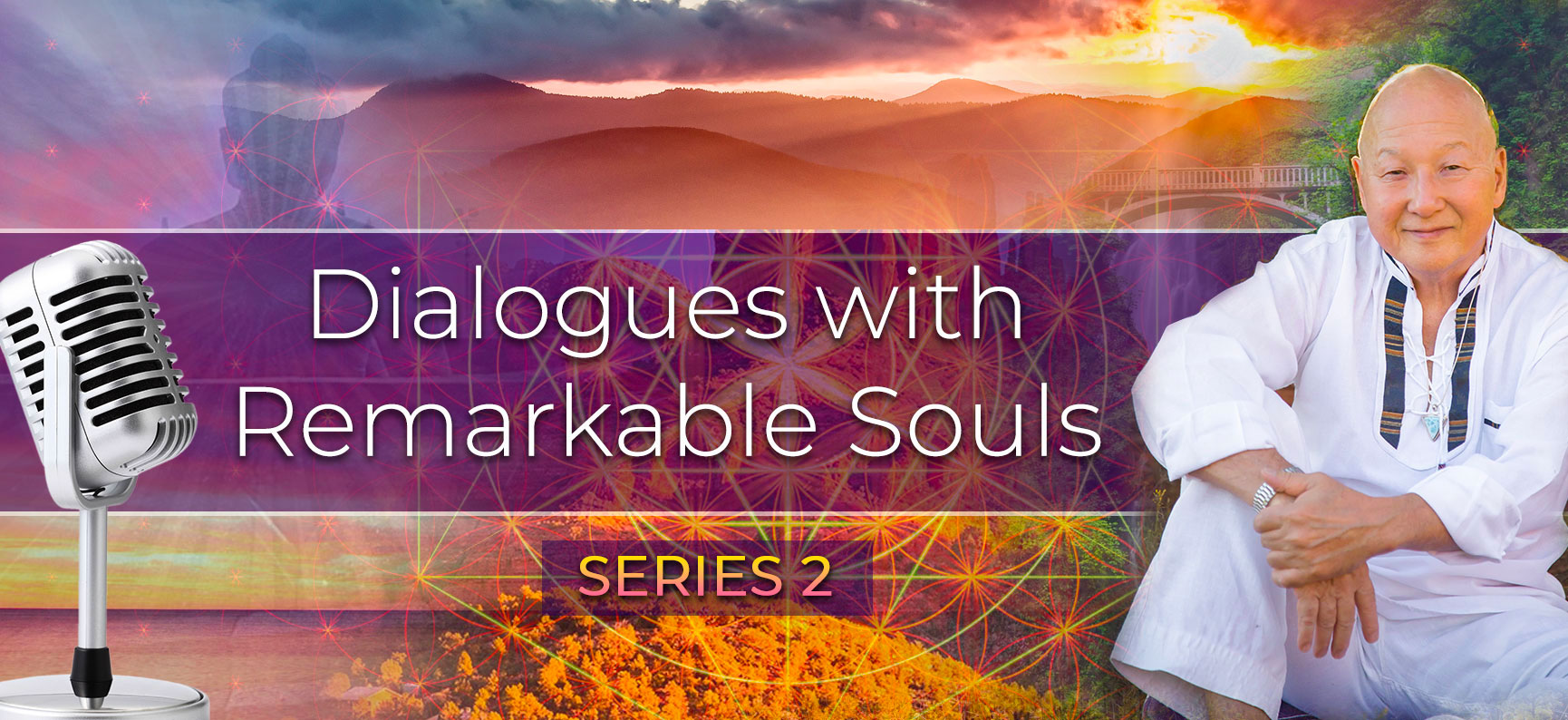 Our Dialogues With Remarkable Soul continues in 2021 with Series 2. We had an incredible lineup of 5 amazing presenters whom I know you will enjoy not only their spiritual presence but also what they have to say about How To Move Through The 2021 Planetary Changes In Divine Flow While Aligning With Your Soul Purpose.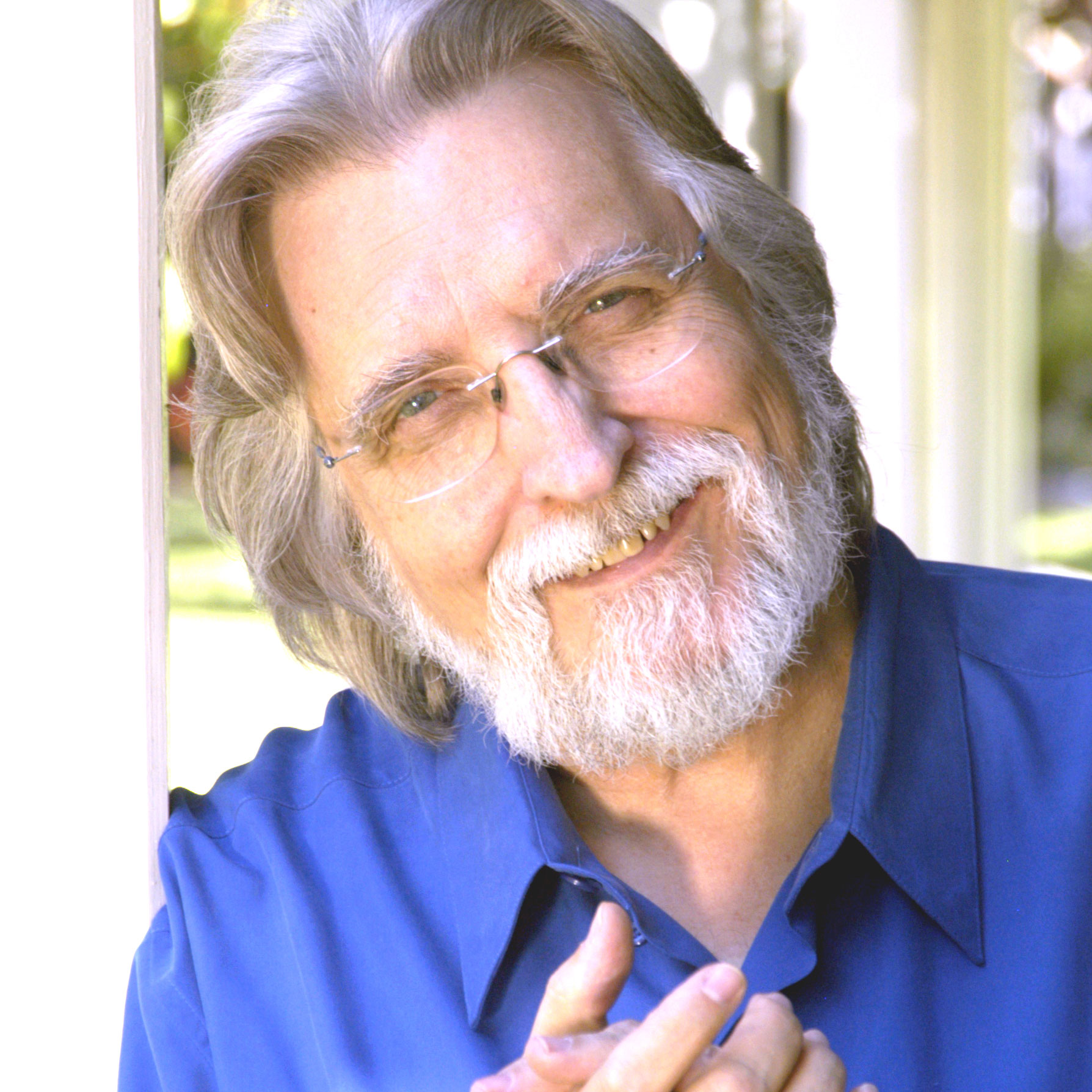 Neale Donald Walsch
Neale Donald Walsch has written 39 books on contemporary spirituality and its practical application in everyday life. Seven of the nine books in his Conversations with God series have made the New York Times Bestseller list, with Book One remaining on that list for 134 weeks. His titles have been translated into 37 languages. He is the creator of CWG Connect (www.CWGConnect.com), a global online platform connecting people who wish to more deeply explore the messages in the CWG body of work. His latest book is The God Solution, published in Dec. 2020. He may be reached at NealeDonaldWalsch.com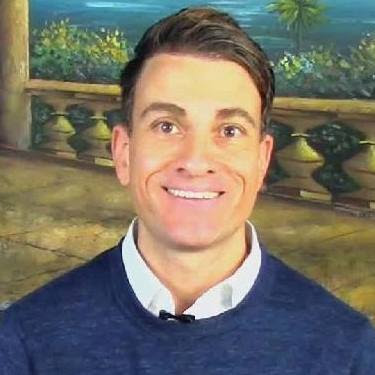 Darius M. Barazandeh
Darius M. Barazandeh is the CEO founder of You Wealth Revolution, the world largest online energy healing and transformational event.
From near death to breakthrough, Darius was awakened to a gift.
Through 2 journeys into 7th and 8th dimensional awareness… and a motorcycle crash in 2008… Darius awakened to the higher dimensional ascension secrets of the soul, reality and leaving the 3D matrix.
Since then Darius has been in contact with a collective of guides called the Arcturian Dimensional Alignment Matrix (A.D.A.M.), as well as many other guides and higher dimensional beings on light.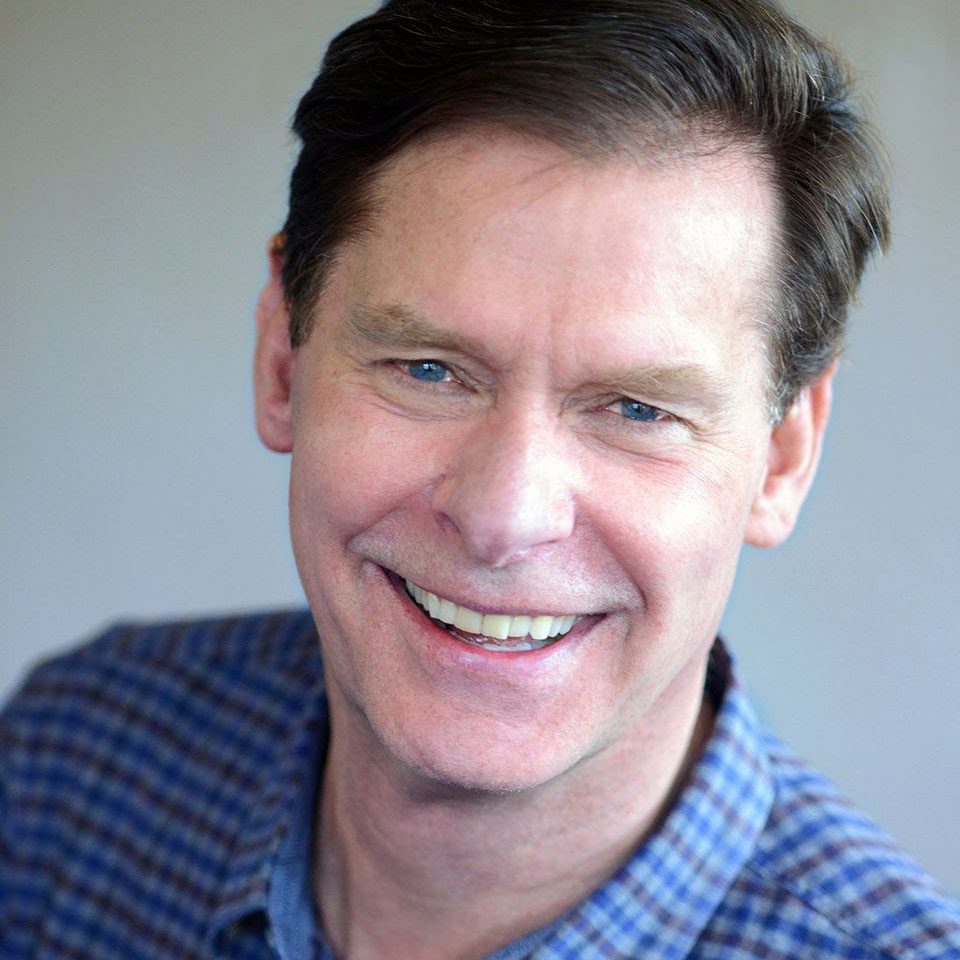 Steve Farrell
Steve Farrell is co-founder and Worldwide Executive Director of Humanity's Team, a non-profit organization based in Boulder, Colorado. The organization is focused on helping people throughout the world awaken to their deeper Self and the interconnectedness of everything in the Universe. 
 In the 1990s, years before Steve became involved with Humanity's Team, he co-founded and led two high growth technology companies based in Silicon Valley that were featured in the INC 500 and spanned the United States and Europe. During this period of his life, he was an officer in the Young Entrepreneurs' Organization and the Young Presidents' Organization.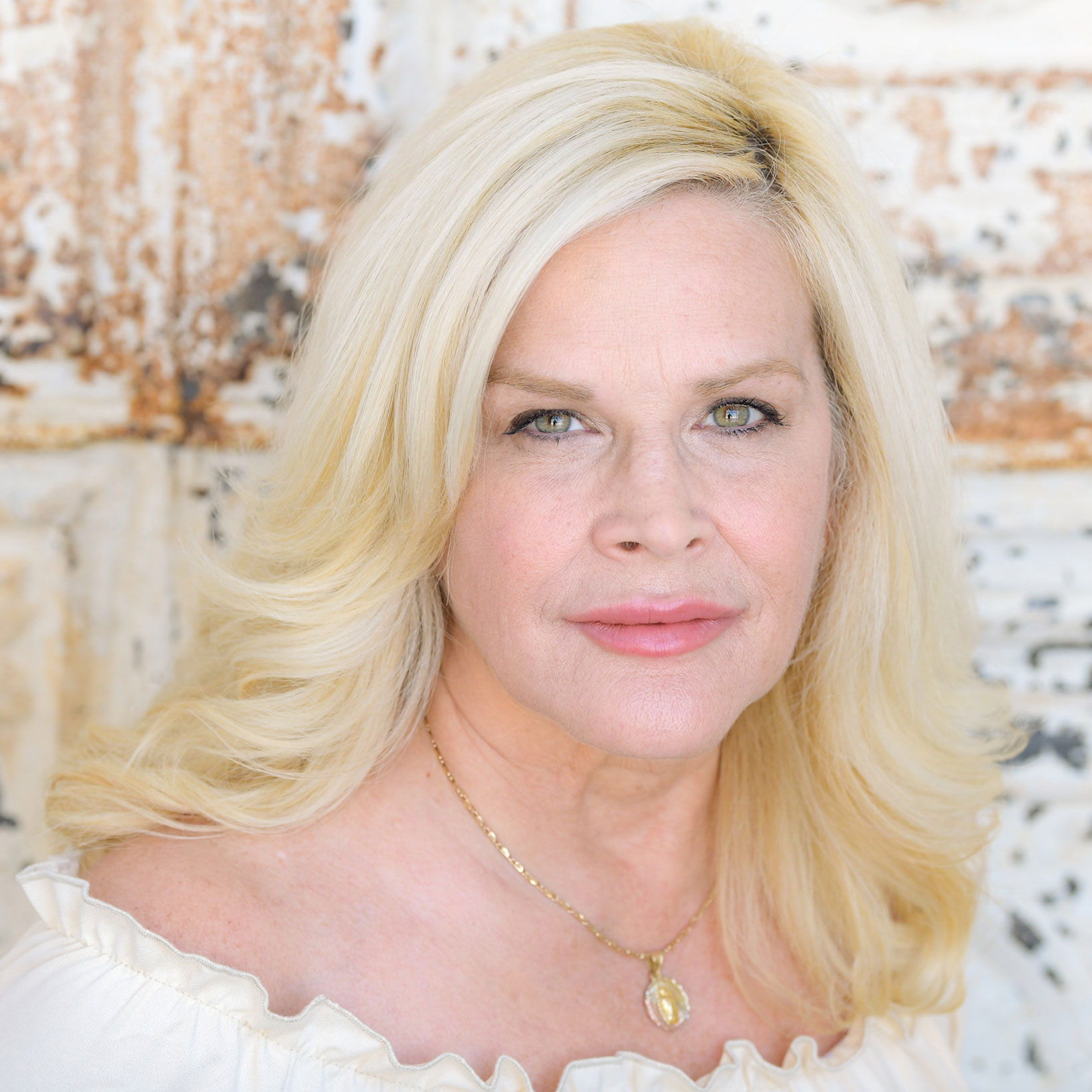 Kimberly Meredith
Kimberly Meredith is a world-renowned medical medium and healer. With her remarkable abilities, Kimberly has helped thousands of people and animals to improve from all manner of medical and emotional conditions by calling in the Divine and Christ Consciousness. Kimberly can also connect with those who have crossed over to bring messages to the living.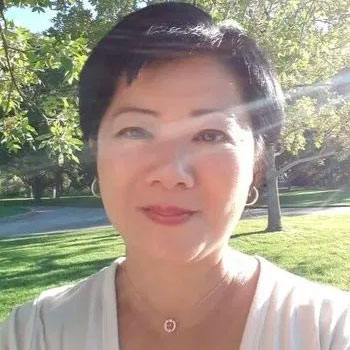 Grace Hom
Grace G. Hom, Light Body Whisperer and Light Language Activator, has over 20 years of combined experience in health care and alternative healing.  She incorporates science, spirituality, and intuition to facilitate her clients to transform health, financial and relationship issues. Her gentle presence, profound intuition and powerful activations often awaken the intuitive gifts and light language abilities in others, making her a much sought-after mentor and teacher to lightworkers and way-showers.
Grace is internationally known for her innovative energy work with eyesight, teeth, body pain, meridian imbalances and re-imprinting states of resourcefulness that activates generative energy in the body. She works with one's Divine Blueprint to facilitate the body to remember its own natural state of health and wholeness. Her clients often laugh and yawn to release lifetimes of traumas during their sessions. They also feel lighter and more joyous.
For more information about Grace, visit her website here.