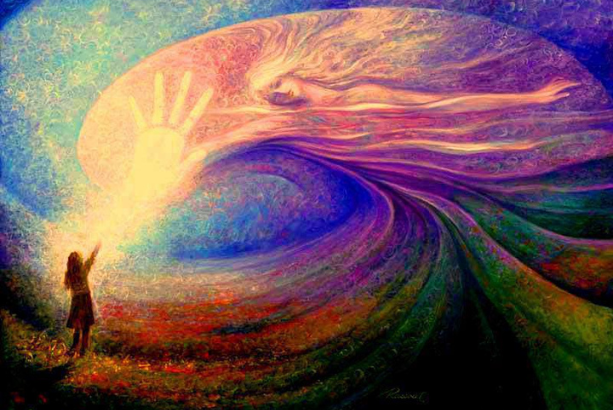 Contemplate or meditate on this for the next 33 days to manifest your diving reality:
Only that which comes from Love is real since the source of Truth is within you (your Soul)
– From the Oneness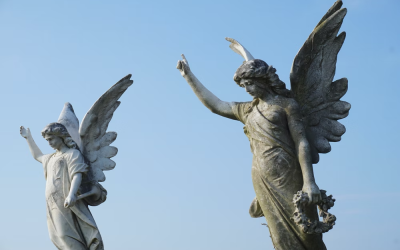 Your path is always lit. The Light is always with you no matter your circumstances, situations, challenges, roadblocks and obstacles. When you were eternally born, the Light came with you, as You - for it was your source of creation and creativity. The Light was, is...
read more