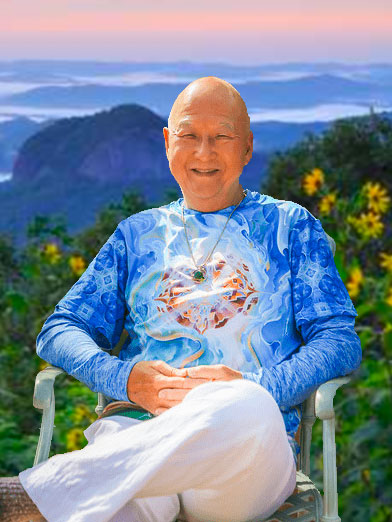 Greetings!
I am Kenji Kumara, creator of Quantum Lightweaving.
I've recorded hundreds of guided meditations called "activations".  They help people have more peaceful sleep, feel more motivated or tune into the light of their soul. 
I would love to share an activation I recorded on at a recent live event .  The energies on the planet are very strong right now, so I speak to these energies to help empower you to feel full of joy and motivation.
This Activation retails for $20 and hundreds of people have purchased it, but I want you to have it for free since you're my guest, here, now :).  May it benefit your life and your well being.  Feel free to share with friends.