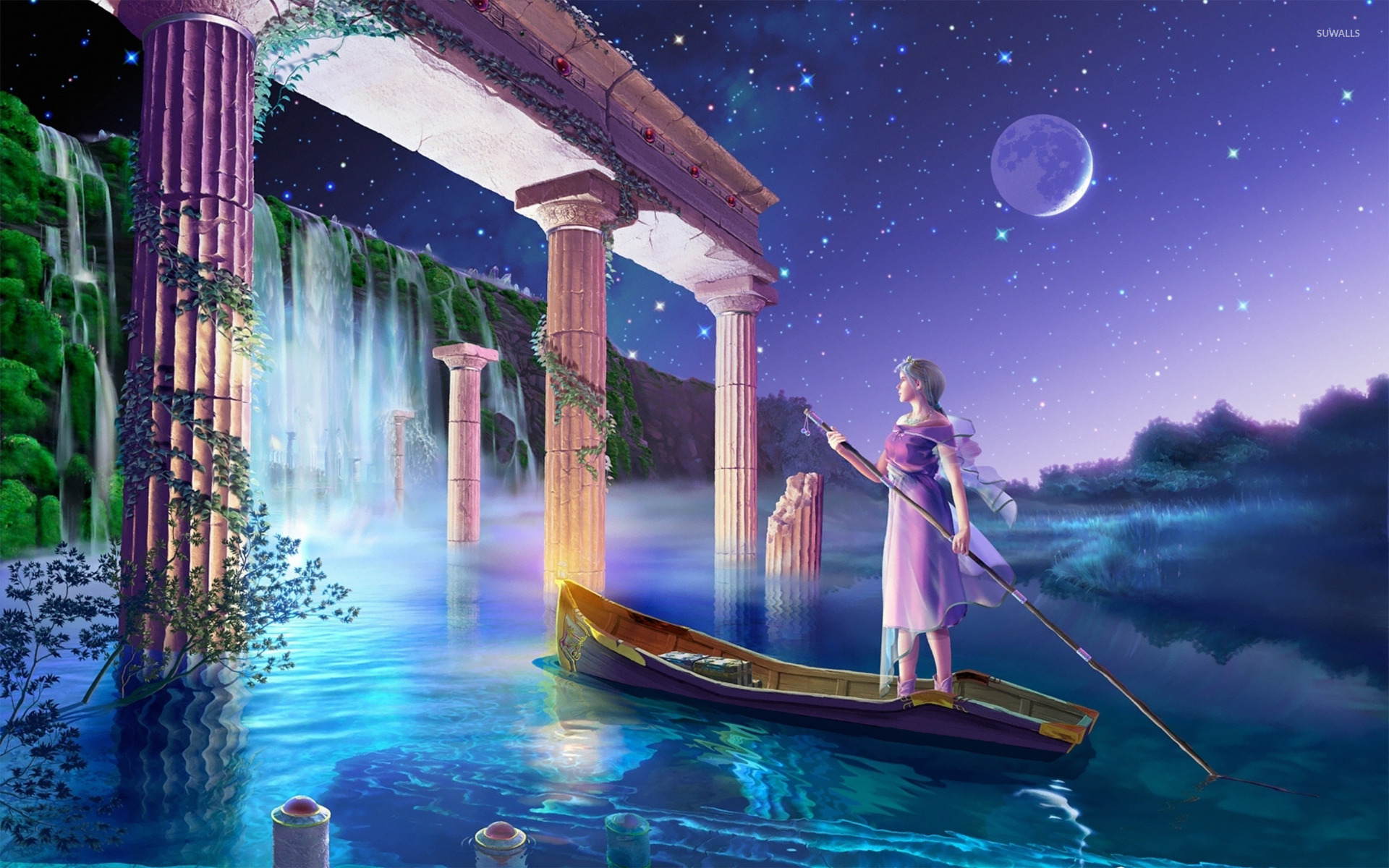 Hope you are doing well and enjoying the Age of Aquarius. We passed through a huge gateway last winter solstice 2020 and you should be experiencing the change in vibration, energy and consciousness on many levels. You will see many extreme shifts on the planet this month as the old matrix and archaic systems are falling away and giving way to the New Earth consciousness.
Stay in your center, your power no matter what is happening on the earth plane. Do not give up. Stay positive on your spiritual pathway. Stay grounded. Many who are not awake yet will be experiencing depression, anxiety, doubt, lack of trust, emotional overwhelm, mental confusion and medical challenges. Challenges in relationships will be magnified. Change in location and employment may be in order. The calling to start your own business may be in order. Trust in the keynote for this year of massive planetary changes.
We are being guided into our place within the Earth 2 consciousness. The evolutionary spiral is now in the 5D for humanity. Keep the faith and let go of your past life shadows and stay in the present moment of power. Transmute the pain. Bring awareness into your unconscious body. It is time to awaken into 5D consciousness.
Rest in God. Hold the peace that passeth all mental understanding. Realization and illumination are at hand. Keep on truckin'.