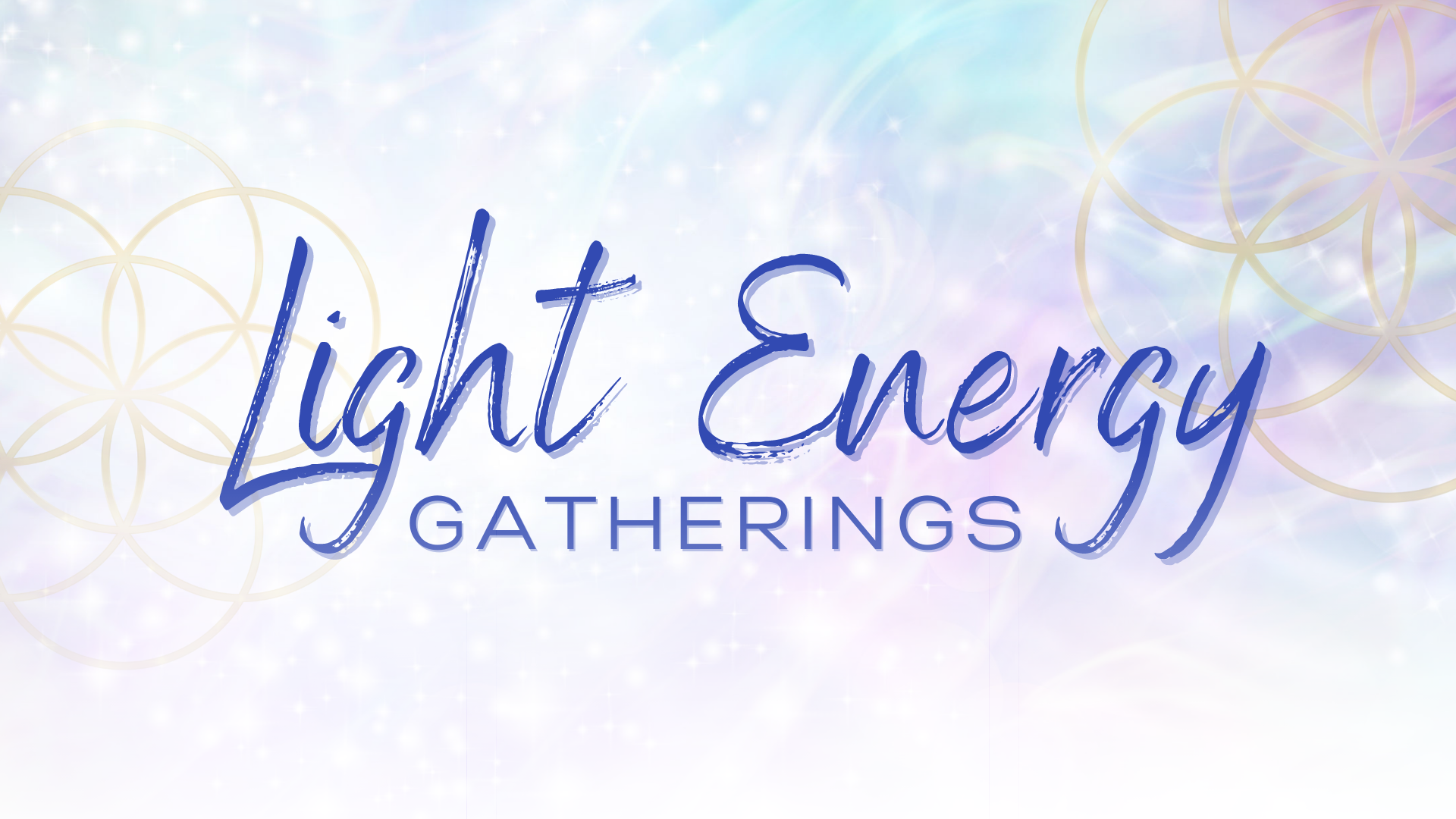 THIS IS AN INVITATION TO ATTEND OUR ASHEVILLE MONTHLY GATHERINGS.
This is a Light Gathering of like-minded Souls who want to assist in the clearing and stabilization of the Asheville-Blue Ridge Mountain grid system and vortex areas.
Kenji will lead the group in helping to re-structure, re-align, re-set ad re-calibrate the western Carolina Mountain range and specifically the Asheville generational DNA.
Each gathering will be presented spontaneously according to the group's intentional goals. The Work will also be applicable to your own internal grid system and will serve as an aid to your meditation, healing and yoga practice as well as bring more peace and light to the elemental kingdom, nature spirits and devas of this region. We will have a discussion after the meditation to compare notes and bring clarity to our experiences.
All activations will be professionally recorded and edited and available for a donation to all that attend in person.
This is an opportunity to connect with your Tribe and to lend spiritual support for each other. It is a time to receive your self healing and to learn to stay in the New Earth matrix.
Kenji encourages each of you to join his Membership Program for additional spiritual and energetic support through these times of great change and transformation.
Dates Coming Soon
Energy Exchange $20 person
RSVP by Friday to receive directions. Seating for 11