The "Butterfly Transformation" Experience
At The Block in Asheville
w/ Kenji Kumara
January 22, 2020
5:30 – 7:30 pm
$20 cash or check at the door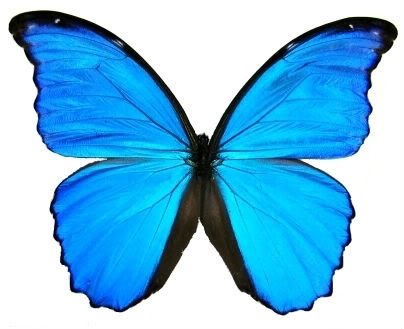 Please join us for a rare Wednesday downtown Asheville event to help support The Block Off Biltmore and experience Kenji's new "Butterfly Transformation" activation (recorded). Designed for groups that support social, environmental, political, religious and cultural change. Self Help tools will be given so groups can continue to cleanse, align, uplift and upgrade the vibratory frequency of the Asheville crystal grid system and to clear their own historical density and emotional stress. All welcome.
Kenji, a catalyst for change, recently relocated to east Asheville from Sedona, AZ. He is on assignment to connect with his tribe.
.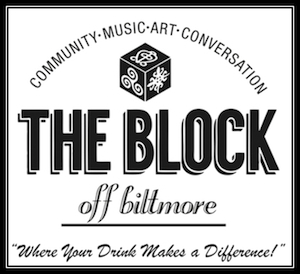 The Block Off Biltmore
Free parking nearby after 6 pm.