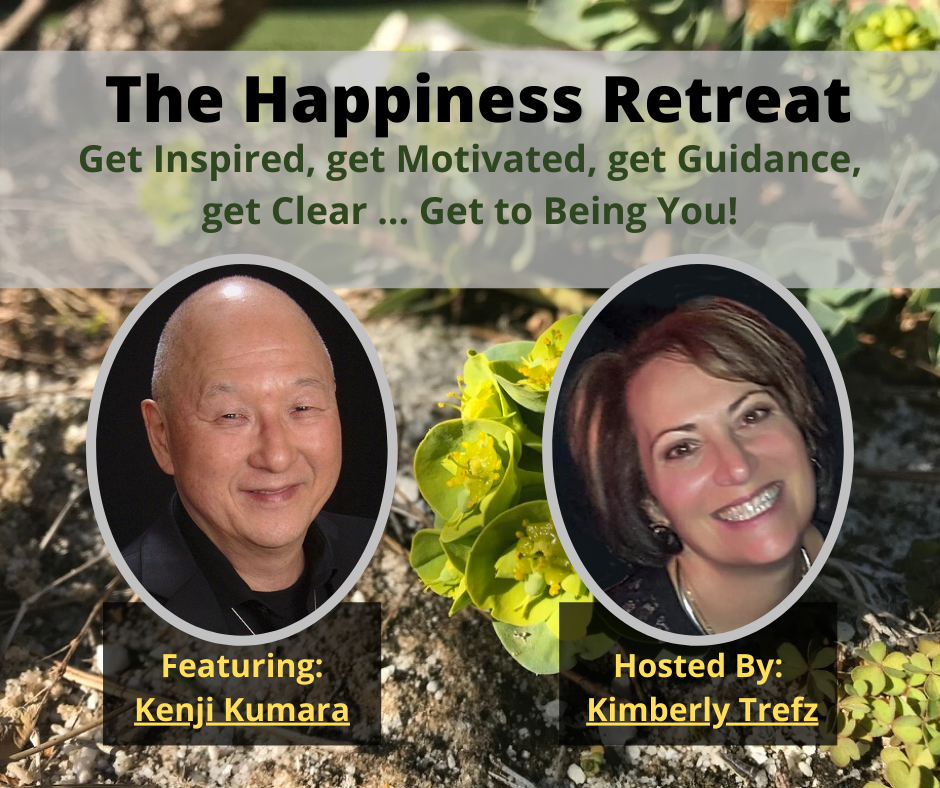 FREE ONLINE EVENT
Discover the Latest Wisdom &
Know-how from these Industry Leaders
How would you like to wake up in the morning after a good night's sleep feeling refreshed and energized and looking forward to your day?
How would you like to once-and-for-all stop ruminating over those past events that just seem to keep popping into your awareness, those thoughts that can take days to stop endlessly churning through your mind?
And for those times when you notice you have been knocked completely off-kilter, how would you like to have the tools which you can pull out any time to reclaim your energy, and regain balance in your mind and body?
If you have answered "YES!!!" to any of the questions above, you are in the right place to receive the secret strategies which will help you achieve them all!!!
And that's what I want for you too.
Which is why, when my good friend and colleague Peace Expert, Kimberly Trefz asked me to join her upcoming series, The Happiness Retreat, I jumped at the chance to lend my experience and wisdom to this topic of Being You!
You see, IT'S NOT YOUR FAULT! You've learned how to hold onto the past, to be dissatisfied with the present moment, to project fear into the future … and saving the best for last… how to think poorly of Yourself past/present/and future!!! Lots to unlearn and lots of baggage to drop…DANG!!!
It's time for you to Be Happy!!! So for Kimberly's series, she has handpicked experts in different fields with diverse strategies to show you exactly HOW to Get to Being You!
I am excited to be on the panel for this wonderful event.
And here's the best part …. You are invited to participate in this event for FREE!
THE HAPPINESS RETREAT
Get Inspired, get Motivated, get Guidance, get Clear … Get to Being You!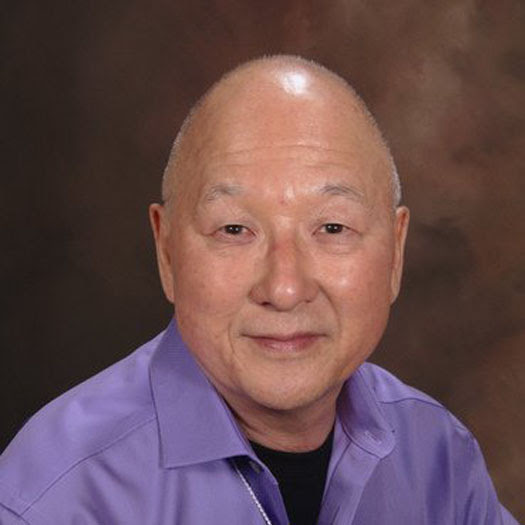 Kenji will be a guest speaker at The Happiness Retreat