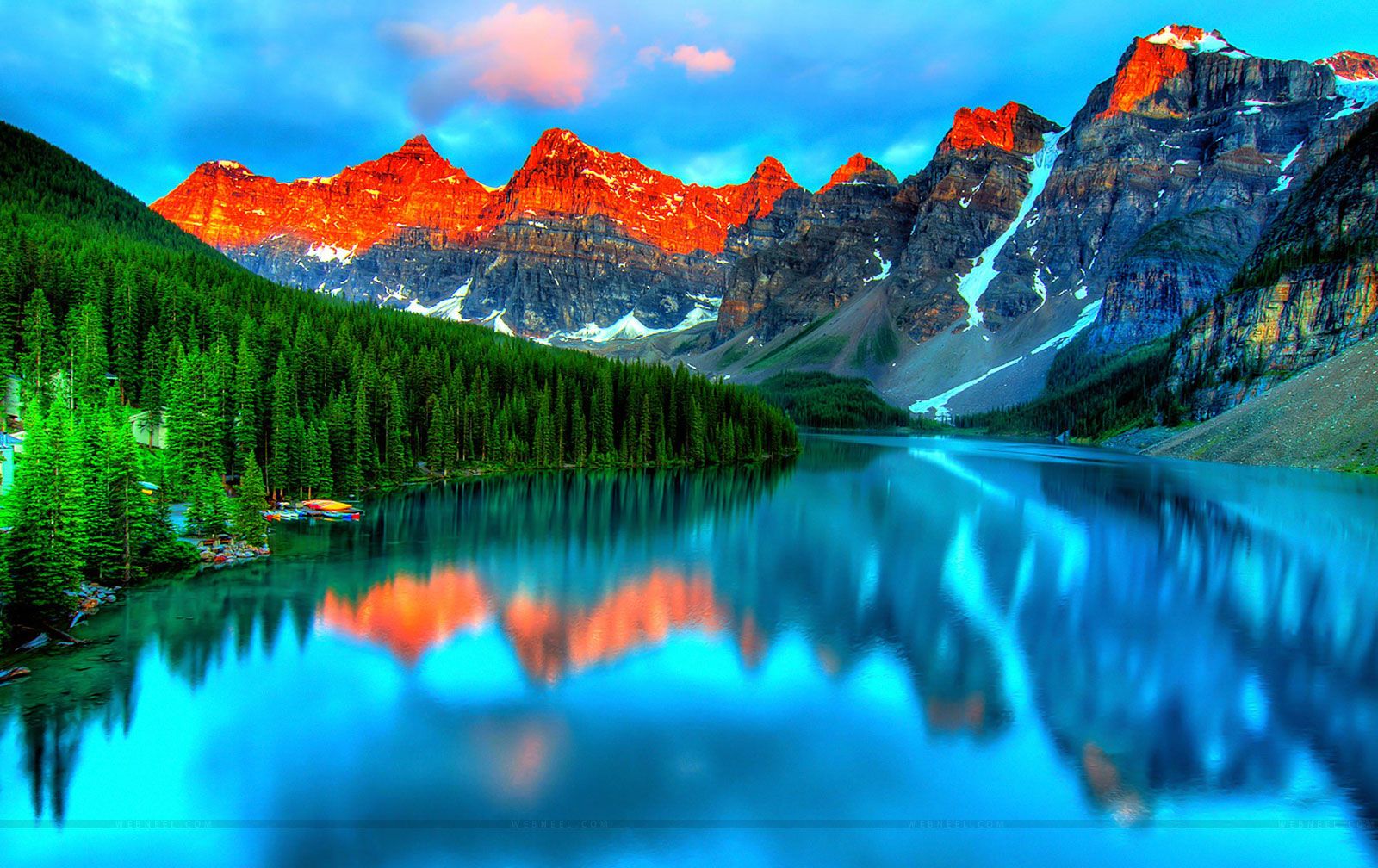 For your weekly meditations and prayers
Food for Thought for each week
To ask your Creator: What would you have me to, see and say today?

You can become the teacher of What and Who You Are

All fear is doubt about yourself and who you are

The Truth shall be revealed to you as you Ask with an open heart and mind
* Inspired from the Oneness.
** These are active and live activational meditations and prayers so do them in a sacred space where you are alone and in a quiet environment with no distractions. Try for 30 minutes. Drink water afterward. Be grounded, centered and calm before driving your car.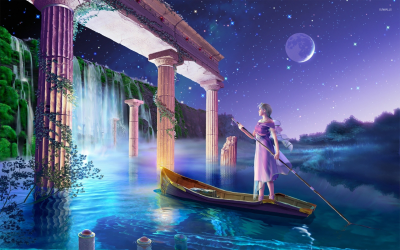 Hope you are doing well and enjoying the Age of Aquarius. We passed through a huge gateway last winter solstice 2020 and you should be experiencing the change in vibration, energy and consciousness on many levels. You will see many extreme shifts on the planet this...
read more