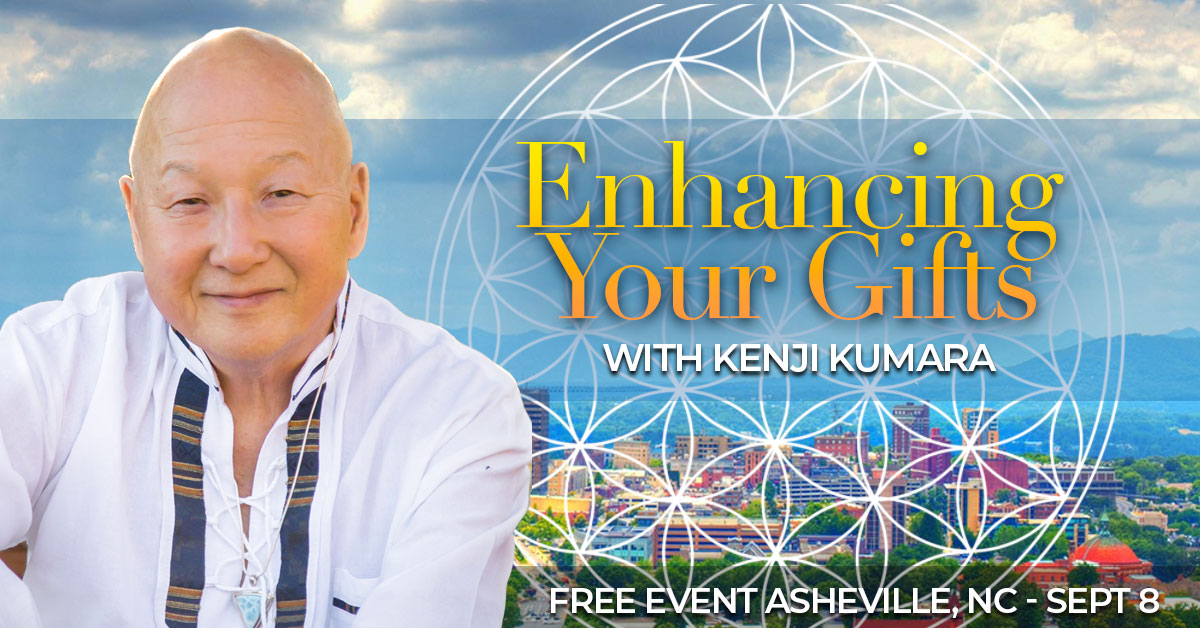 Enhancing Your Gifts w/ Kenji

CANCELED – Will Be Rescheduled Soon
No pre-registration required. Walk ins welcome
Join us for this free event in enhancing your gifts and centering into your power center.
This spontaneous interactive presentation and guided meditation will focus on clearing the energetic channels of your creativity and activating to the next level the your expression of your true nature.
If you have been feeling like you can do more, express more and manifest more, this event is perfect for you. If you have been feeling "stuck in the rut", this event will help you to free yourself to be more spontaneous, expressive and joyful in your healing practice, be it yoga, meditation, business, management, parenting, art, music, entrepreneurship.
Bring your friends and come prepared to have a joyful and inspired experience and connection with your Tribe. A healing event for the community.
For more info, please connect with Hara Taicher at harataicher24@gmail.com
https://kenjikumara.com
Free Spirit Art & Yoga Center
1550 Hendersonville Rd.
Asheville, NC
818-552-3133