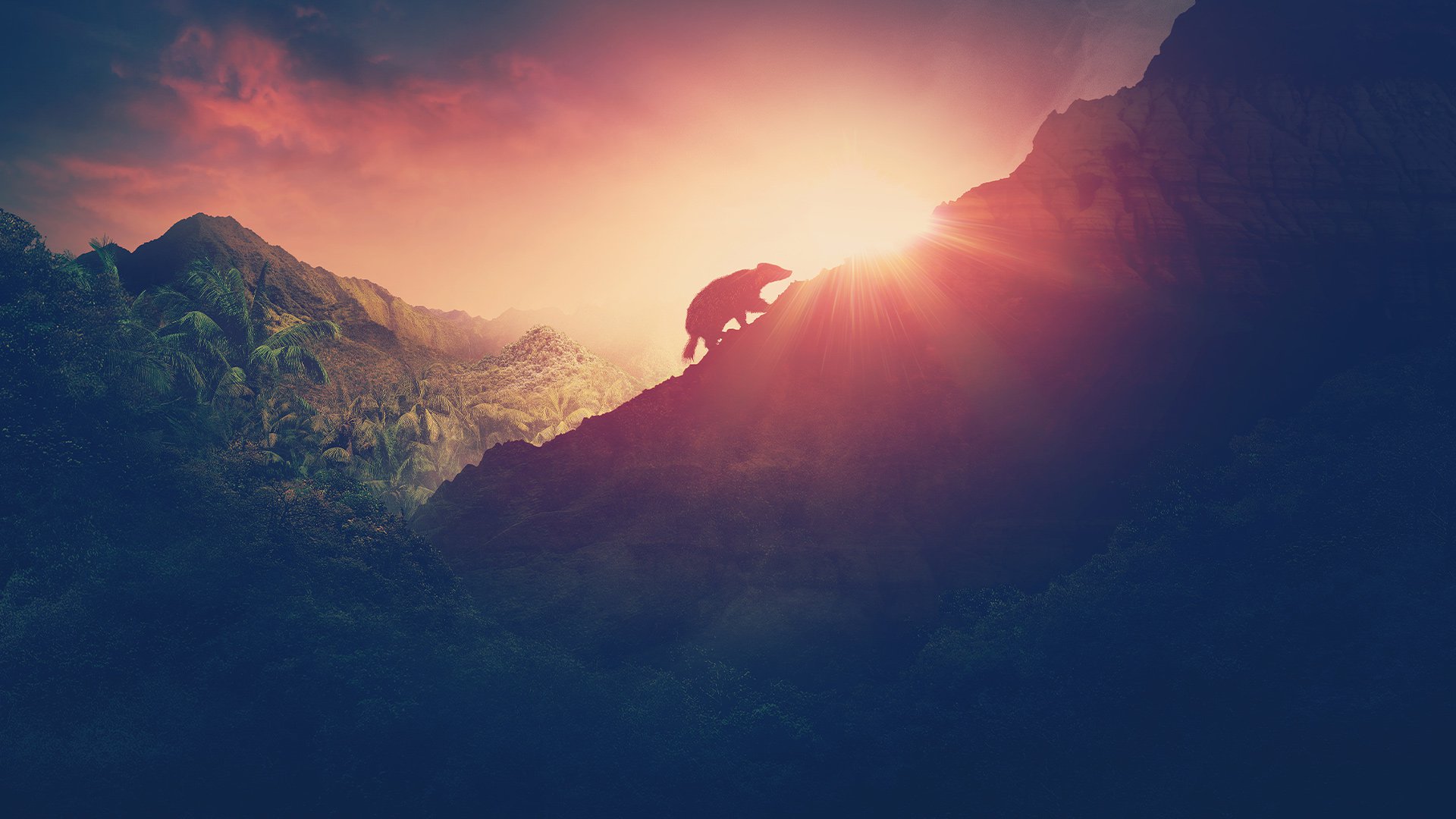 In our current state of affairs, from the most physical to the most subtle and divine, you are being called to hold the state of HOPE in all circumstances, all situations, all relationships and in all endeavors – in thought, deed and action.
By holding and being the state of Hope, the vibration of Hope, the frequency of Hope, the aura of Hope – you build your inner platform for inner PEACE and the outward expression of peace to the world. And by expressing this divine peacefulness, you then express the power of JOY which is a great healer of the emotions and the mind.
As you move your awareness out of fear, doubt, frustration, apathy and indecision – you now can access the confidence that your Hope will bring you the miracles and experiences you so desire. Hope brings you the inspiration to manifest your visions and creativity. It is the fuel for the expression of your imaginations and dreams.
Now is the time for you to take a deep dive into your essence and bring forth all that you are – the love, the wisdom, the knowing, the glory of your divine Spirit. It is now time to be known, to be seen, to be acknowledged, to be accepted, to be heard for who you are and why you came here to Earth at this important time in history.
Be Ye.
– Whisper Of Wisdom, Kenji Kumara