Description
This is the year of great challenges for your Soul and body. It is also the year of great self empowerment and the reclamation of your divine sovereignty. Join me today as we harness the power of the 1:1 Stargate and the Will aspect of your Soul.
We will do a silent meditation with the Stargate and the Power of One. We will invoke those high frequency guides that will be working with you for the whole year, so come prepared for the initiation of miracles, awe, wonder and ecstacy in your life. Your pets are most welcome to attend.
I AM WORD IN THIS MEDITATION, WORD I AM. WORD. SO BE IT!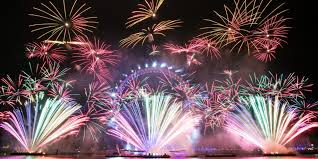 What People Are Saying:
"I do these with you every year! You've helped me sooo much! Blessings! Your activations are so powerful!" – J. S P.
"I listened last night! So helpful for what is happening in my life now!" – J.S. P.
Recorded live Sat, Jan 1st, 2022