Description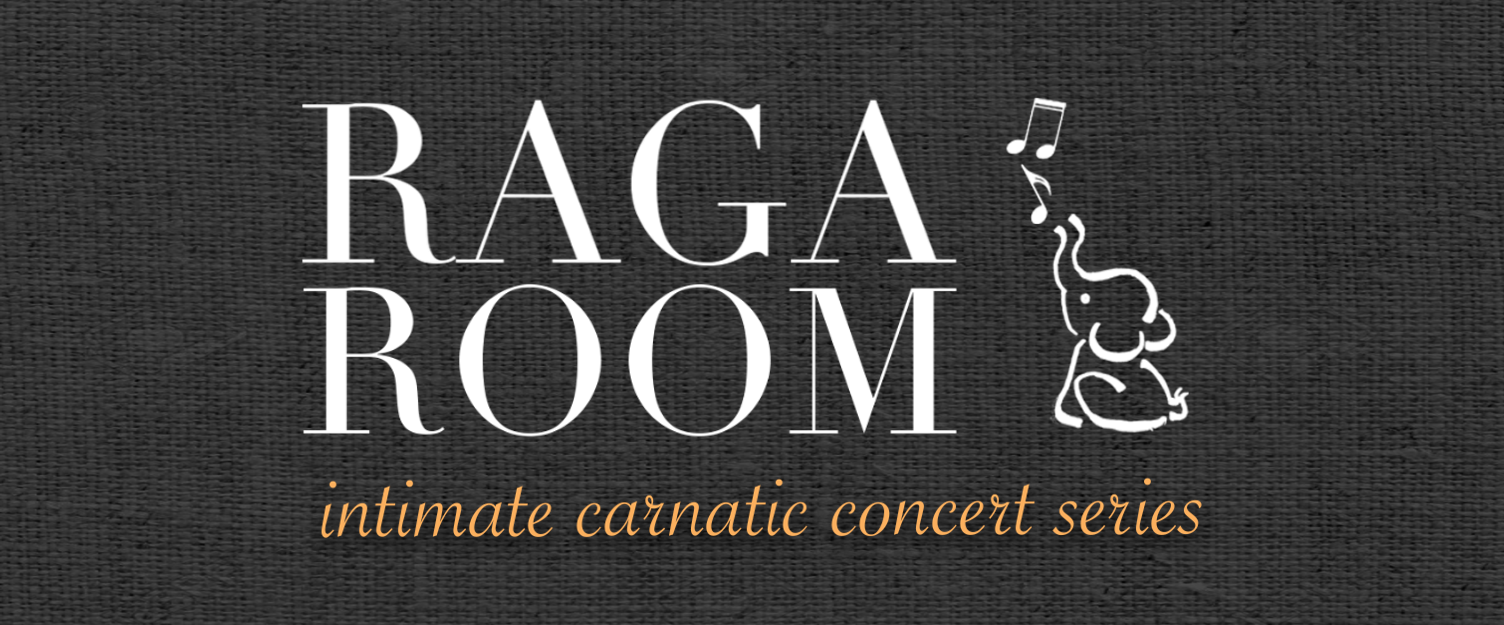 The Raga Room in Black Mountain
June 9th @ 6:30 – 8:30 pm
162 Old Lakey Gap Road
,
 Black Mountain, 
NC
 28711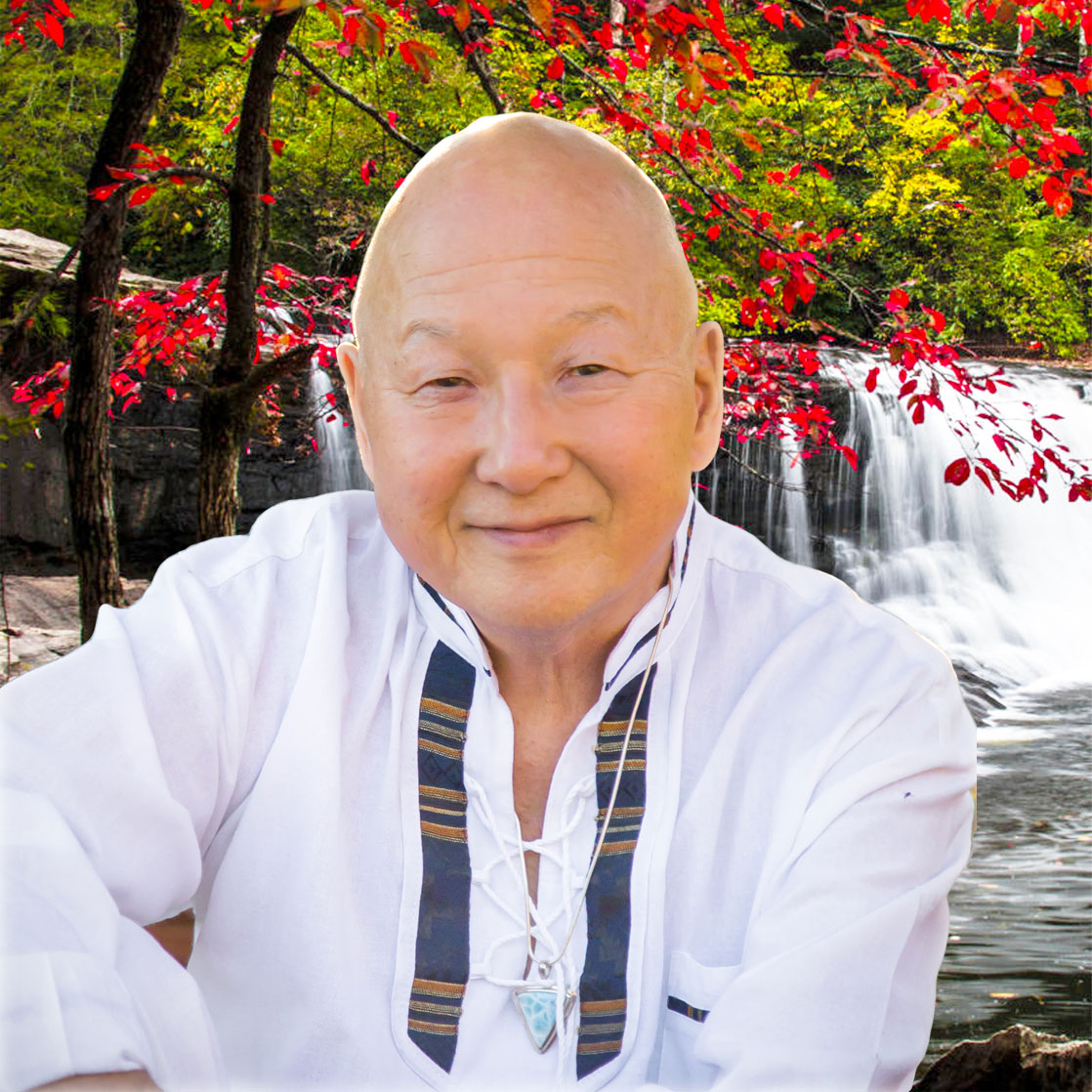 Greetings Asheville community,
In honor of all the peoples of this beautiful land, and in honor of being able to present the work to the Spirit of Asheville, we humbly gather together to honor your ancestors and Elders as we bring the healing presence of the red rocks of Sedona, AZ to you and your community.
Please come join us as we demonstrate the teachings of my lineage, the Kumaras. As in all our presentations, we will spontaneously transmit and hold the space of community, oneness, acceptance and compassion according to what you are ready to receive in a climate of gentleness and grace.
The Power of Now is upon us. The Presence is Here to guide you, to nurture you, to support you in your Journey Home. We come as a brother to remind you of your divine heritage and your uniqueness within the New Earth plan.
If your are experiencing emotional burden and physical pain, unclear as to your spiritual path, unsure as to what steps to take next, tired of feeling out-of-sorts, wanting to evolve yourself but not knowing how – If you are experiencing any of these ascension symptoms, then please come and join us in this sacred gathering of Souls – for as we travel the Earth, we are bringing together the Soul Family and the gathering of the One.
Each presentation will include a recorded 30 minute signature activation relevant to the group that will be available for purchase on our website. Attendees will receive this activation free of charge via email.
* Kenji, a Japanese-American living in Sedona, AZ, has spent the past 5 decades in the fields of vibrational healing, energetic bodywork, metaphysics, holistic education and coaching, transpersonal psychology, religious studies, consciousness and energy medicine, and specializes in spiritual awakening and emergence for the gifted and talented.
One on one 1 hour healing sessions are available June 9- 15 at special pricing. Contact Hara to schedule.
Our first Om Sanctuary advanced healing retreat is September 23-28. Contact Hara for more info and to schedule lodging.
Let's rock together and expand the Light of Understanding to your community.