Description
Now you can send a Kenji Private Session as a gift to a friend or family member! All you have to do is purchase this product and forward the Gift Email to them. 
Ready for a Quantum Shift in your life?
Be prepared for a unique and new style of healing session. All work is channeled from the Quantum. Kenji, at times, will be assisted by Grace and other Beings of Light​, and of course, the Comedy Team is always present.
Client will receive energy work, coaching, healing and guided activations in a sacred space.
Healing portion for video sessions involves telepathic activations wrapped energetically in a cocoon of light. Guidance is given in the conversation and there will be periods of deep silence and stillness.  You have to experience it to really feel how powerful this type of healing can be!  This is a great supplement to enhance your activations.
Kenji is available to facilitate any kind of "activation" you are needing. For Example: Eye improvement activation, weight loss activation, emotional healing activation, clearing the mind activation, etc.
Choose either a 30 minute or 1 hour session.
Please Note: All missed appointments will be charged $50 on your credit card/Pay Pay account in order to re-schedule. Thank you, Kenji Kumara
PLUS FREE BONUS:
Get the "Emergency First Aid Activation" for healing traumas FREE when you sign up for a session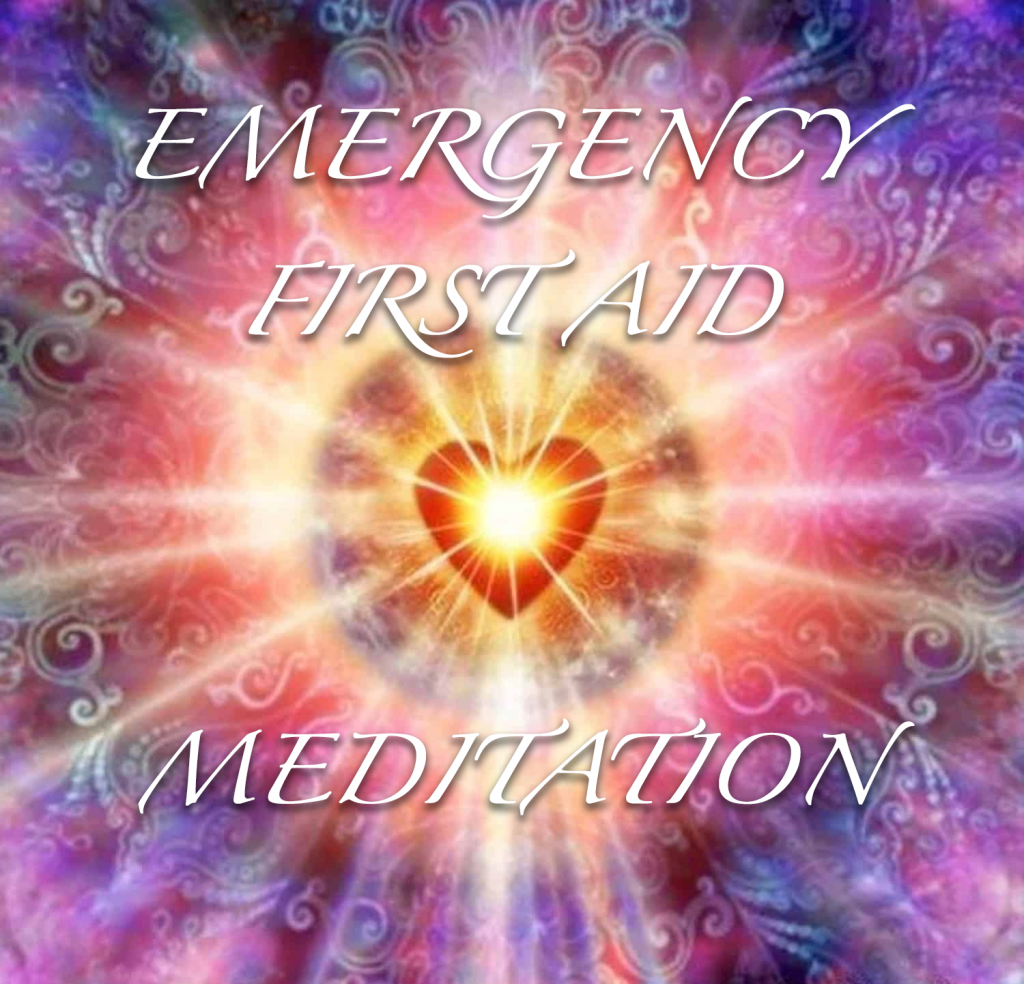 What People are Saying:
"I can honestly say that until I did Kenji's first quantum healing call I felt completely stuck. Right after the call I had a job interview set up and two weeks later a job offer! I had been interviewing for like a year prior. I set up a one to one session with Kenji and so much healing is happening – layers of past trauma and energy are unraveling and miracles are happening.Thank you Kenji! Can't wait to see what else unfolds. It's sooo exciting!"
– SUZANNE H.
"That was one of my favorite sessions with you. Thank you for being you and sharing your gift. I'm feeling so peaceful and full of light."
– Tracey B.
"Kenji's distance work was deeply effective. He was very thorough on all levels of the session, from asking for details on the client intake sheet to addressing many levels of healing, from energetic to cellular to soul level."
– Joyful Lightweaver
"I just want to share that I had a 1-1 session with Kenji yesterday, and it was such a lovely and powerful experience 
 I am sure it will bring about some profound shifts in my life! Thank you, Kenji for all you do to help humanity 
"
~ Sara W.